Selling your pet-friendly home
Will everyone love your pet loving home like you do?
Most people with pets love their pets and can't imagine not having them in their home. The evidence of how much US households love pets is in the amount of money they spend on them! Total U.S. Pet Industry Expenditures in 2017 was $69.51 BILLION and $72.13 BILLION estimated in 2018!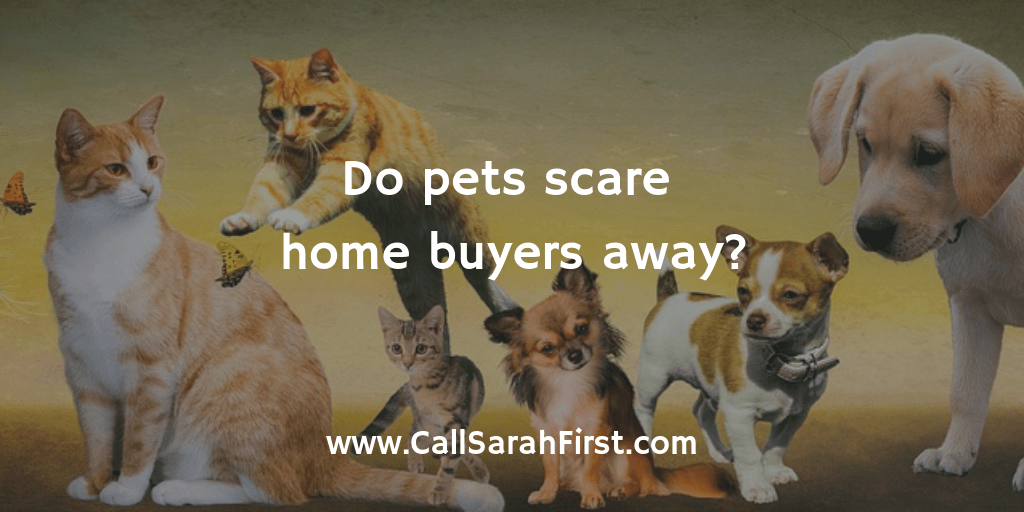 When getting ready to sell your home, it's important to market your home in the best possible light. Pets are often overlooked in preparations because, well, most people think of their pets as "family" and wouldn't imagine life without them.
Today nearly 70% of all U.S. households own a pet, with dogs by far the most popular pet, according to the American Pet Products Association. Some 60.2 million households own dogs, compared with 47.1 million that own cats.
So that means that more than half the households in the US love pets and they will love your pets too! Nope. They love THEIR pets. They want your home to be ready for their pets and free of yours. This also means that 32% of households do not own pets and may not want a home that caters to pets. In fact, they may be highly allergic to pets!
So how does your dog or cat loving household appeal to the masses for both pet-loving buyers and non-pet loving alike?
Appealing to non-pet-loving home buyers
We will want to accentuate the positive. Decide which features appeal to both categories, like fencing and doors that walk out to the backyard, and clean those items up so you can feature them.
Be aware of any damage your pet has caused and repair/replace what you can. From damaged woodwork to stains on the floor, know that it will decrease your value, even to other pet lovers.
Things that bother non-pet lovers, like fur around the house and litter boxes, should be thoroughly cleaned/removed. This often means deep cleaning inside and out – from baseboards to ductwork.
General pet care and cleaning also needs to be stepped up when your home is on the market. Daily scooping of poop, brushing animals often to reduce shedding.
Put away the dog beds, cat toys and other supplies that distract non-pet lovers.
Hiring a pet sitter or animal daycare center to reduce your stress and ease the showing scheduling for buyers will be important to keep both your pets and viewers of your home safe and comfortable. Most people don't like to see animals in kennels during their showings. Some people get distracted wondering about them – or worst – some kenneled dogs will bark the while time the potential buyers are in the house.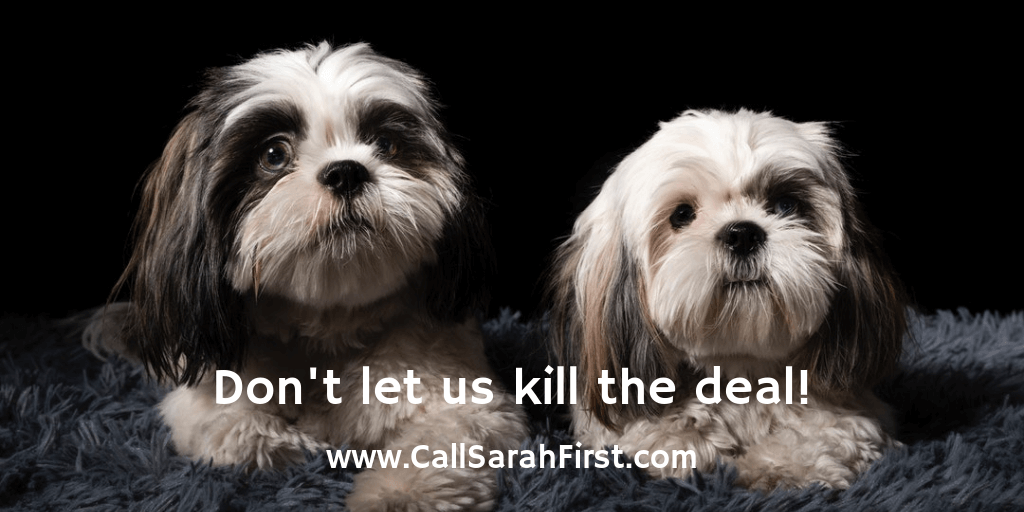 Appealing to pet-loving home buyers
Pet-lovers are the larger portion of the population and we know they will spend money to have them. So how can you use features of your home to sell to pet-lovers?
Make a list of all the awesome amenities your home has for pets. From underground fencing to perfect litter box locations, these features should be on a special feature sheet for pet lovers.
Summary for Selling your Pet-Loving Home
The bottom line is that your pet friendly home must be CLEAN. You must have a place for pets to go during showings.
For all these reasons, when you are "between pets" can often be the least stressful time to sell and help you appeal to the largest number of buyers.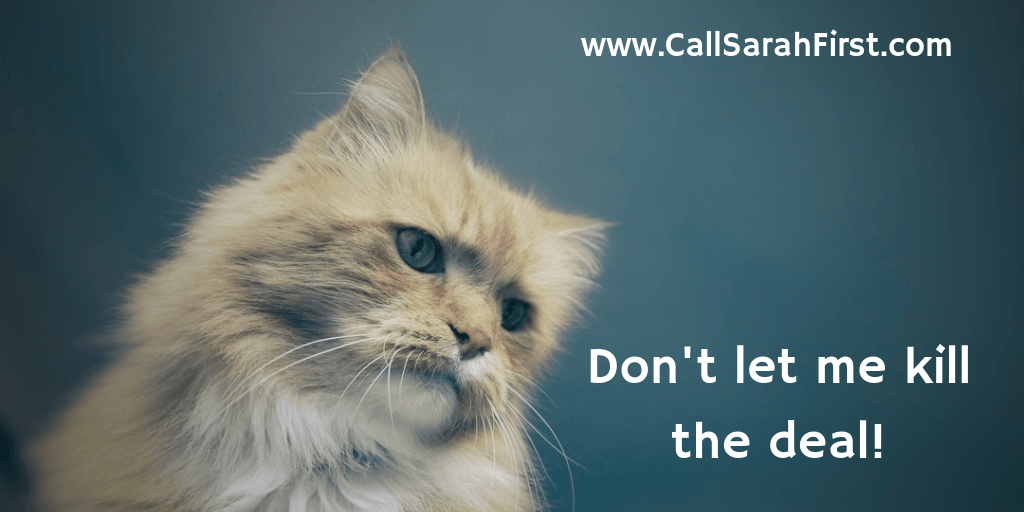 Check out more selling tips and request your market value review today!