Looking for the best real estate agent in the Twin Cities? Call Sarah First!
In this video, Sarah Marrinan (Keller Williams) and Tim Erickson (LeaderOne) talk about how ​ Twin Cities Business and Mpls. St. Paul Magazine choose Super Real Estate Agents and Super Mortgage Professionals in the Twin Cities.
Super Real Estate Agent 2018
The annual list is expected to represent 3% to 5% of the licensed real estate agents in Minnesota.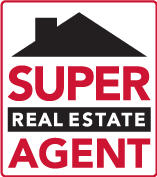 Please find the list of 2018 Super Real Estate Agents in the November issues of Mpls. St.Paul Magazine and Twin Cities Business.
It is truly an honor to be recognized by my past clients and mortgage and title professionals in the Twin Cities, as it's a testament to my commitment to create a superior customer experience for all parties involved!
The support and referrals of my past clients, peers, friends and family allow me to focus on helping my current clients to the fullest. Without that support and my behind the scenes team, I could not do what I do. THANK YOU to all those that give me the opportunity to put my team to work for them!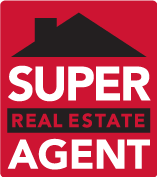 Previous year: 2017 SUPER REAL ESTATE AGENT
Sarah Marrinan Named Super Real Estate Agent 2016
See client reviews of Sarah Marrinan
Learn More about Sarah
Hire Sarah Marrinan to sell your house!