Are you letting your home shopping excitement cost you money?
As the events of the last few years in the real estate industry show, people forget about the tremendous financial responsibility of purchasing a home at their peril. In addition to requesting access to True Lifestyle Cost (TLC) from your Twin Cities Realtor, hare a few tips for dealing with the dollar signs so you can focus on the exciting part.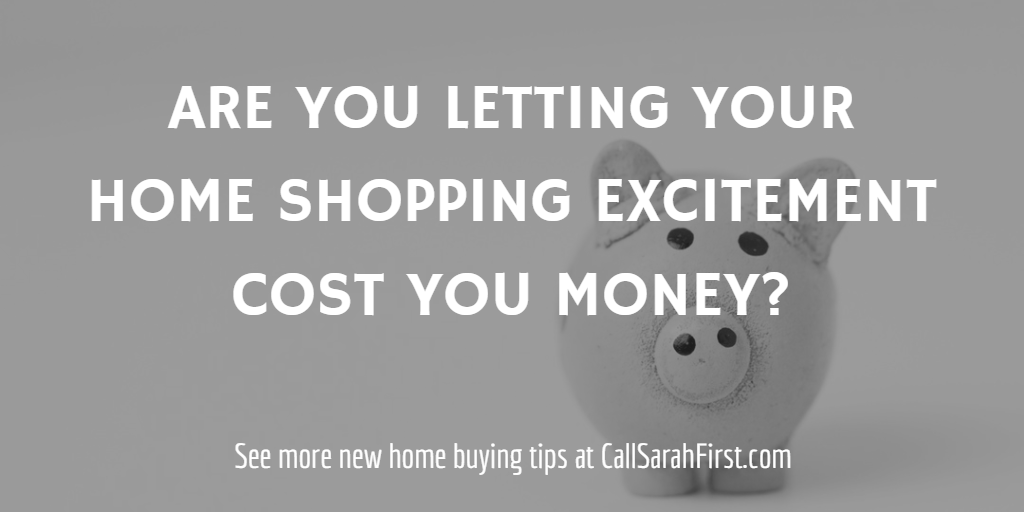 Get pre-approved. By getting pre-approved as a buyer and determining a comfortable payment you can save yourself from looking at houses you can't afford. You can also put yourself in a better position to make a serious offer when you do find the right house. Unlike pre-qualification, which is based on a cursory review of your finances, pre-approval from a lender is based on your actual income, debt and credit history. By doing a thorough analysis of your actual spending power, you'll be less likely to get in over your head.
Choose your mortgage carefully. There are a lot of programs and options based on your income, credit and downpayment. Today, the debt the average person will accumulate due to credit cards, student loans, etc. heavily affects financing. If you opt for the 30-year mortgage instead of the 15-year you have a lower monthly payment, with the option of paying an additional principal when money is good. Additionally, when picking a mortgage, you usually have the option of paying additional points (a portion of the interest that you pay at closing) in exchange for a lower interest rate. If you plan to stay in the house for a long time—and given the current real estate market, you should—taking the points will save you money. Get professional mortgage advice! Buy a home with a comfortable payment – don't just go on how much you get approved to spend.
Do your homework before bidding. Before you make an offer on a home, do some research on the sales trends of similar homes with your agent. Heavily consider sales of similar homes in the last three months. For instance, if homes have recently sold for 5 percent less than the asking price, your opening bid should probably be about 8 to 10 percent lower than what the seller is asking. If the market is hot or the area is in high demand, you may end up paying more than list price.
If you are planning to move to a new area, contact me and I will set up market snapshot reports for you. This will help you understand these local market trends so you can make an educated decision buying decision and focus on finding the right home.
See more Frequently Asked Questions

You might also like: Mortgage shopping? 13 Questions To Ask & Where are you getting your mortgage advice?
Ready for a free consultation? Contact me now.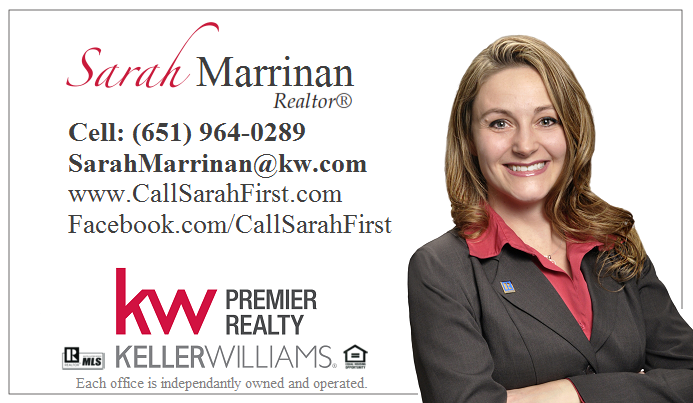 Top Reasons Buyers Need A Real Estate Agent
Does owning a home make sense financially?