Five Ways to Organize your Kitchen By Hiding Chargers and Cords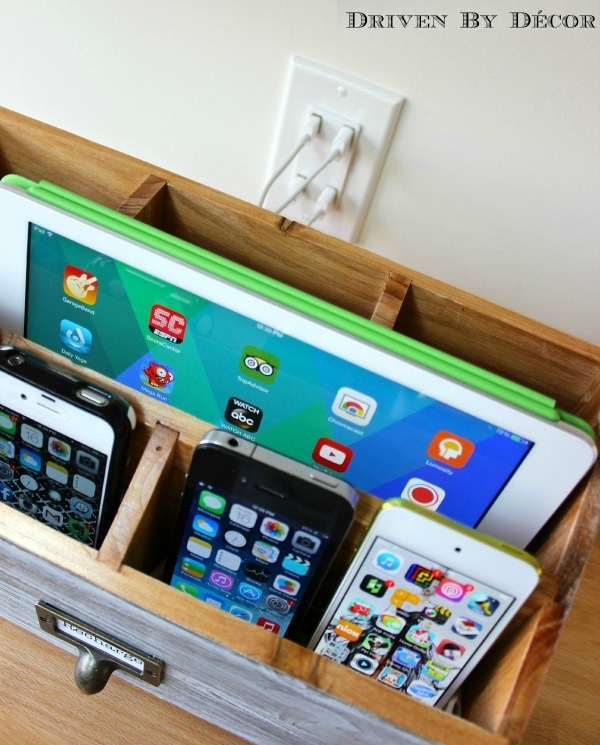 Whether you just like to be organized or you're are getting ready to sell your house, organizing the kitchen is key!
Cleaning the paperwork from the countertops and dirty dishes from the sink is a bearable, even permanent, change for most people but let's face it, you're not ditching the electronics or coffee maker any time soon. So how can you make that mess of chargers and cords go away?
Check out these great ideas from LGB Interiors via Houzz; Driven By Decor; Family Handyman; Bellamumma;& Vitamini Handmade.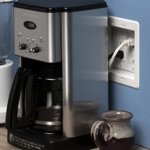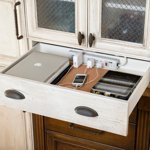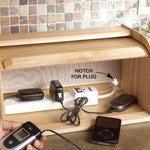 What ideas and tips for hiding cords, and charging devices in the kitchen do you use?
Need more help preparing to sell or getting your house value? Call Sarah First! 🙂