I have another blog that I did my posting on before I changed over to this new website.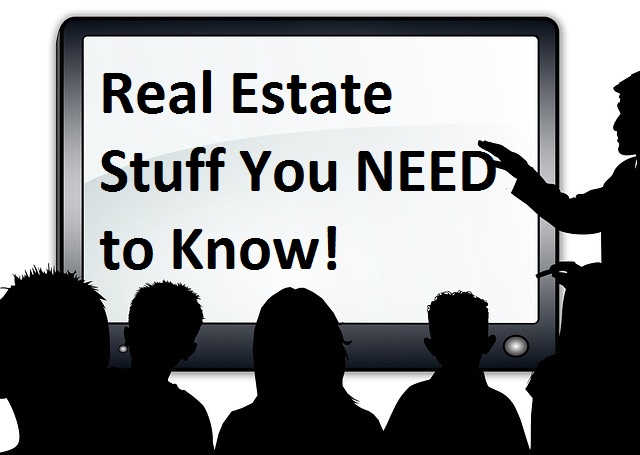 For people that only find me here, I don't want some of the great posts there to get missed so I will link to them here. If I write updated versions on
this blog
, I will try to note them on the
FAQs page
, remove them from this post or update the links. 🙂
Considerations When Buying a Home For Sale By Owner

Saving Money on New Construction Homes
Twin Cities Home Seller Resources
What You Need to Know about Calling the Number on the Real Estate Sign
Minor Home Improvements with Big Return
Top 8 Things That Affect You Home's Value
What Causes Delays in Closings?
Why are all those real estate search sites free?
Major Considerations About Your Next Home

The (simplified) Process of Moving Up To a Bigger Home AND 15 Easy Steps to Buying A Home in the Twin Cities
What Does it REALLY Cost to Own That Home?
And MANY other topics for BUYERS and SELLERS.
And the blog I had before that had some good posts too…
I posted a ton of home buying tips and selling tips there too!
All this too much to read? Watch some videos or better yet, give me a call!