While the advent of home listings on the internet is a fantastic way to sort through properties without driving around endlessly, it is also has caused a rash of confusion amongst buyers (and sellers). Everyone with internet access is getting the same home listing information at relatively the same speed.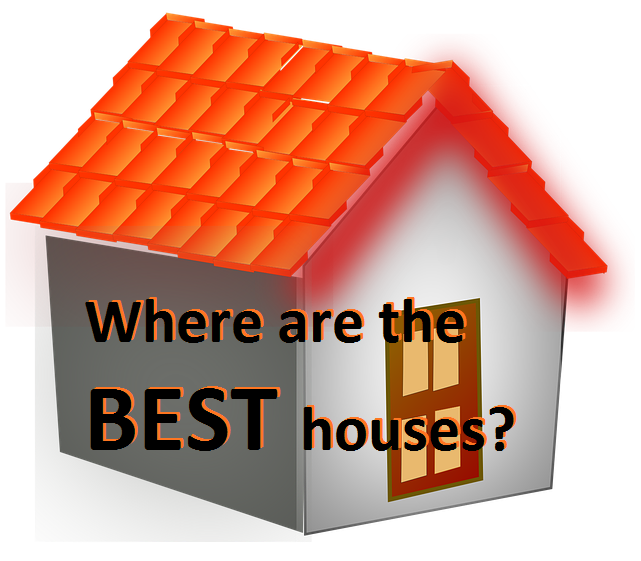 So, is there a way to get to the best homes first?
Yes. You go back to what people did before the internet. You call a real estate agent. Real estate agents still have connections and know homes that are coming to market BEFORE they hit the internet. While the job of a real estate agent has become more complicated with paperwork and advertising demands, real estate is still largely about connections.
Hiring a Buyer's Broker/Agent is your "back door" to the best listing information. In addition to direct access to the MLS database (this is not a public website you can find online) agents that are well connected (through big brokerages and/or years of experience) can help you get access to homes BEFORE they are on the web or even in the MLS database.
How do they do this? Many agents/REALTORS meet with sellers weeks or months (sometimes years) before they put their home on the market. When agents have buyers that have contracted them to help with their home search not only do they check their own seller database, they check with other agents about upcoming possibilities.
Now you know. So are you ready to hire a REALTOR to help you with your home search? Yes? Contact me today!