You're going to want to bookmark this page.
Best Moving Tips and Resources!
No matter why you're moving, having good advice can relieve a lot of stress! The first thing everyone needs is a good MOVING CHECKLIST. Contact me today and I will email one over!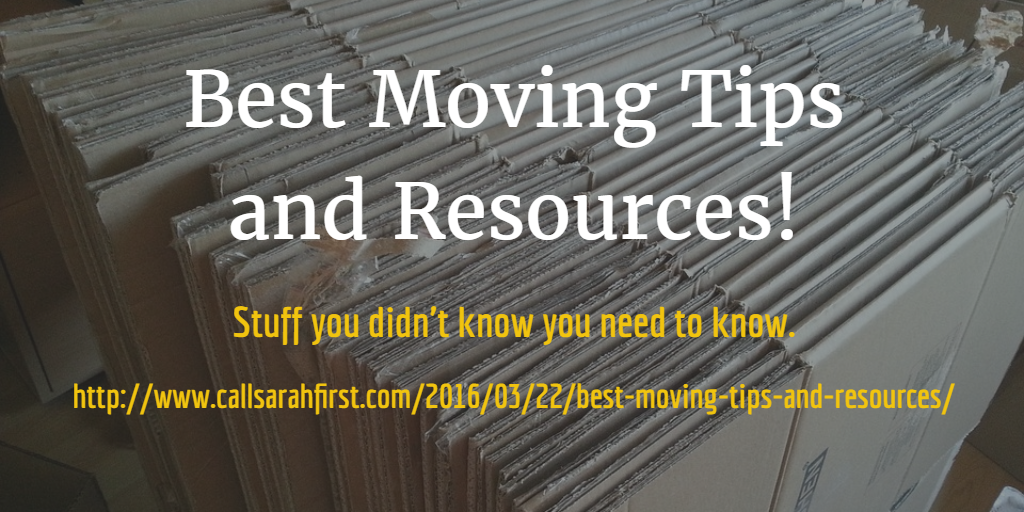 Upsizing, downsizing, relocating, finding your first home, college housing, etc… people move for a lot of reasons! From organizing and moving companies to money saving tips, here are the resources you need for moving in the Twin Cities!
Any time you are planning a move come check out these resources!
Lots of great advice there!
Looking for more "Life Hack" style tips and trick for making packing and unpacking easier? I can send a list – just let me know you need it!
Need more help buying or selling a home? Call Sarah First!
READ MORE:
How to reduce moving stress