Wondering what the "GRI" acronym means in Real Estate?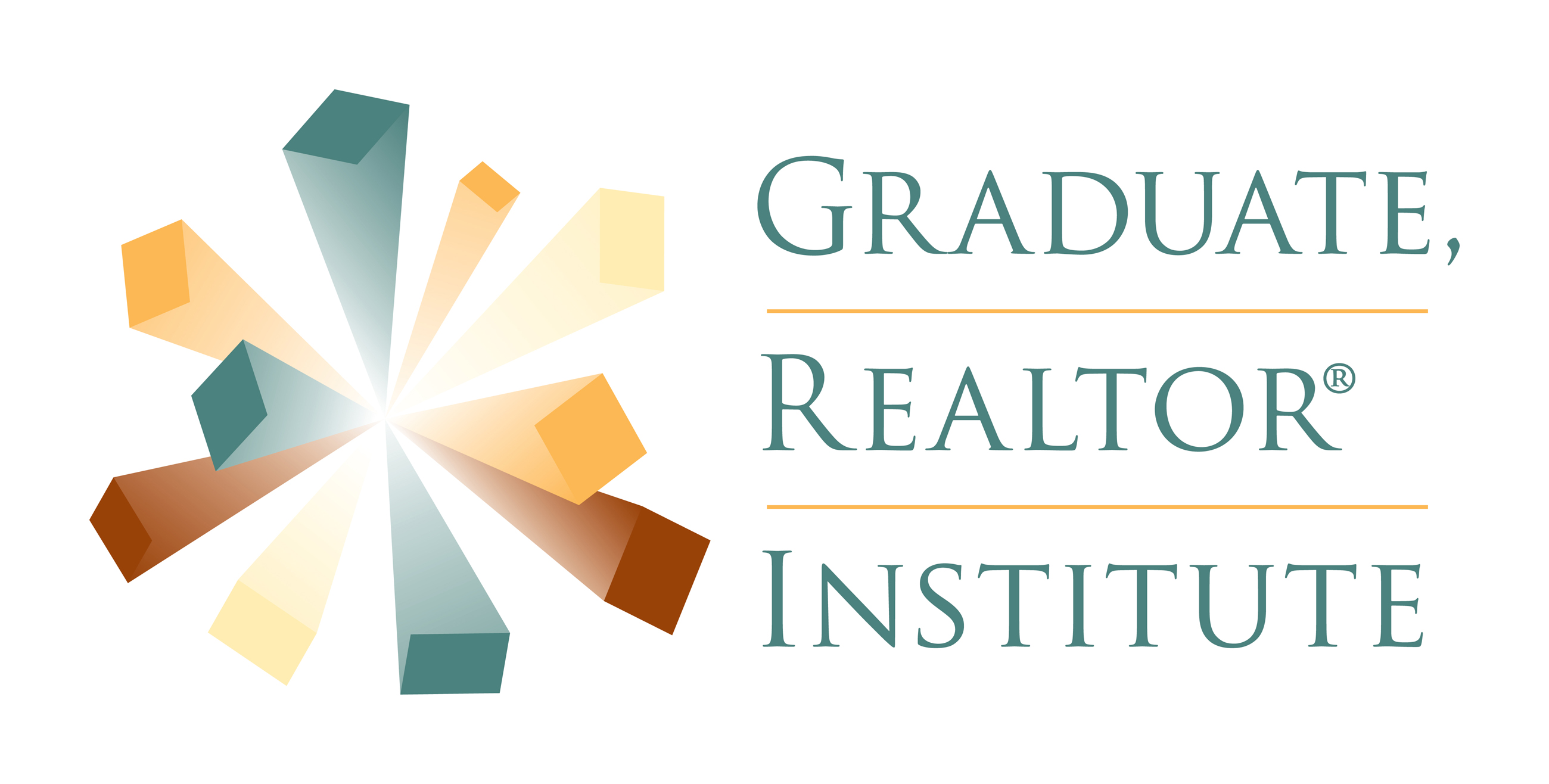 What is GRI and does it matter to buyers and sellers?
GRI stands for Graduate, REALTOR® Institute. It's a higher level of education than standard real estate licensing. Check it out:
Sarah Marrinan is a GRI!
The Graduate, REALTOR® Institute (GRI) symbol is the mark of a real estate professional who has made the commitment to provide a high level of professional services by securing a strong educational foundation.
Buying and selling property is a complex and stressful task. In fact, it's often the biggest single investment you will make in your lifetime. At the same time, real estate transactions have become increasingly complicated.
New technology, laws, procedures and the increasing sophistication of buyers and sellers requires real estate practitioners to perform at an ever-increasing level of professionalism.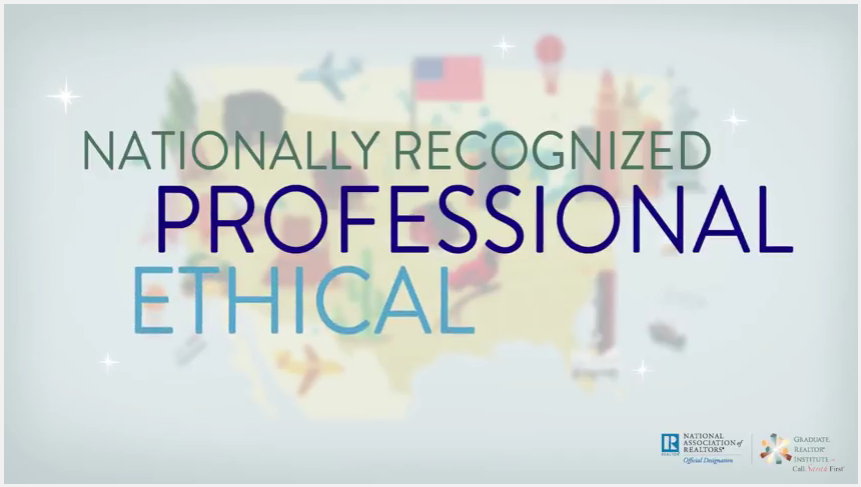 GRI designees:
Have pursued a course of study that represents the minimum common body of knowledge for progressive real estate professionals.
Have developed a solid foundation of knowledge and skills to navigate the current real estate climate—no matter what its condition.
Are recognized nationally.
Act with professionalism and are committed to serving their clients and customers with the highest ethical standards.
Curious about other real estate designations and certifications?
What Does "CRS" Mean in Real Estate?
What Does "ePro" Mean in Real Estate?
What is a Seller Seller Representative Specialist (SRS)?
What is a Mpls St. Paul Magazine and Twin Cities Business Super Real Estate Agent?