Sarah Marrinan Named Super Real Estate Agent 2016

Sarah Marrinan has been selected as a Super Real Estate Agent this year! Agents are nominated by their peers, including mortgage and title companies, as well as previous clients. Nominations are based on nine criteria including: integrity, market knowledge, closing preparations, ect. Complete articles about Super Real Estate Agents can be found in the November publications of the Mpls St. Paul Magazine and Twin Cities Business.
Super Real Estate Agents represent only 3-5% of all licensed real estate agents in Minnesota.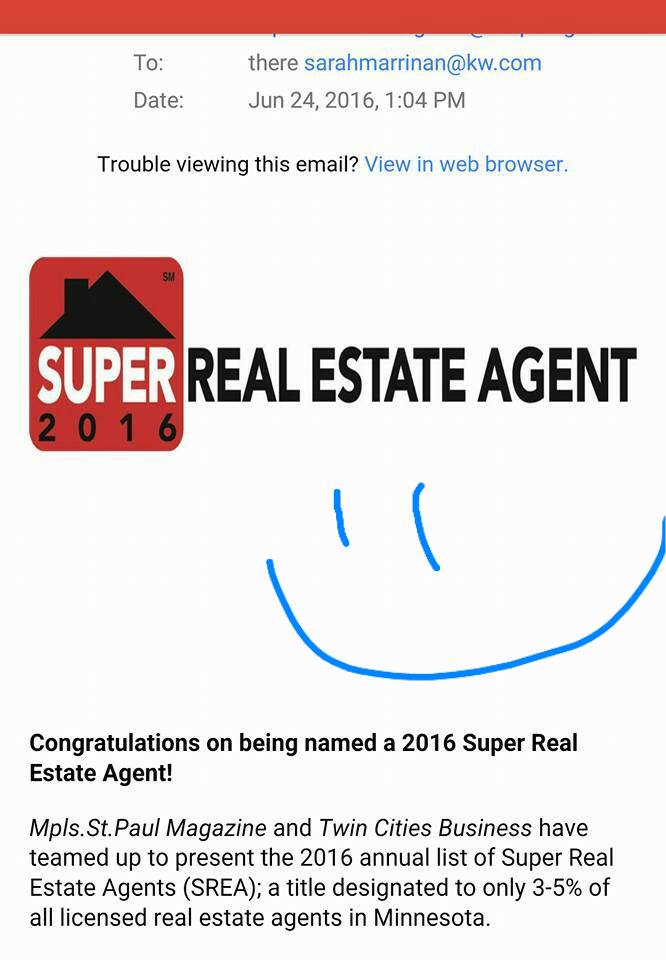 It is truly an honor to be recognized by my past customers and my mortgage and title peers, for it's a testament to my commitment to create a superior customer experience for all parties involved! The support and referrals of my past clients, friends and family allow me to focus on helping my current clients to the fullest. Without that support and my behind the scenes team, I could not do what I do. THANK YOU to all those that give me the opportunity to put my team to work for them! -Sarah
Sarah Marrinan – Best of St Paul Award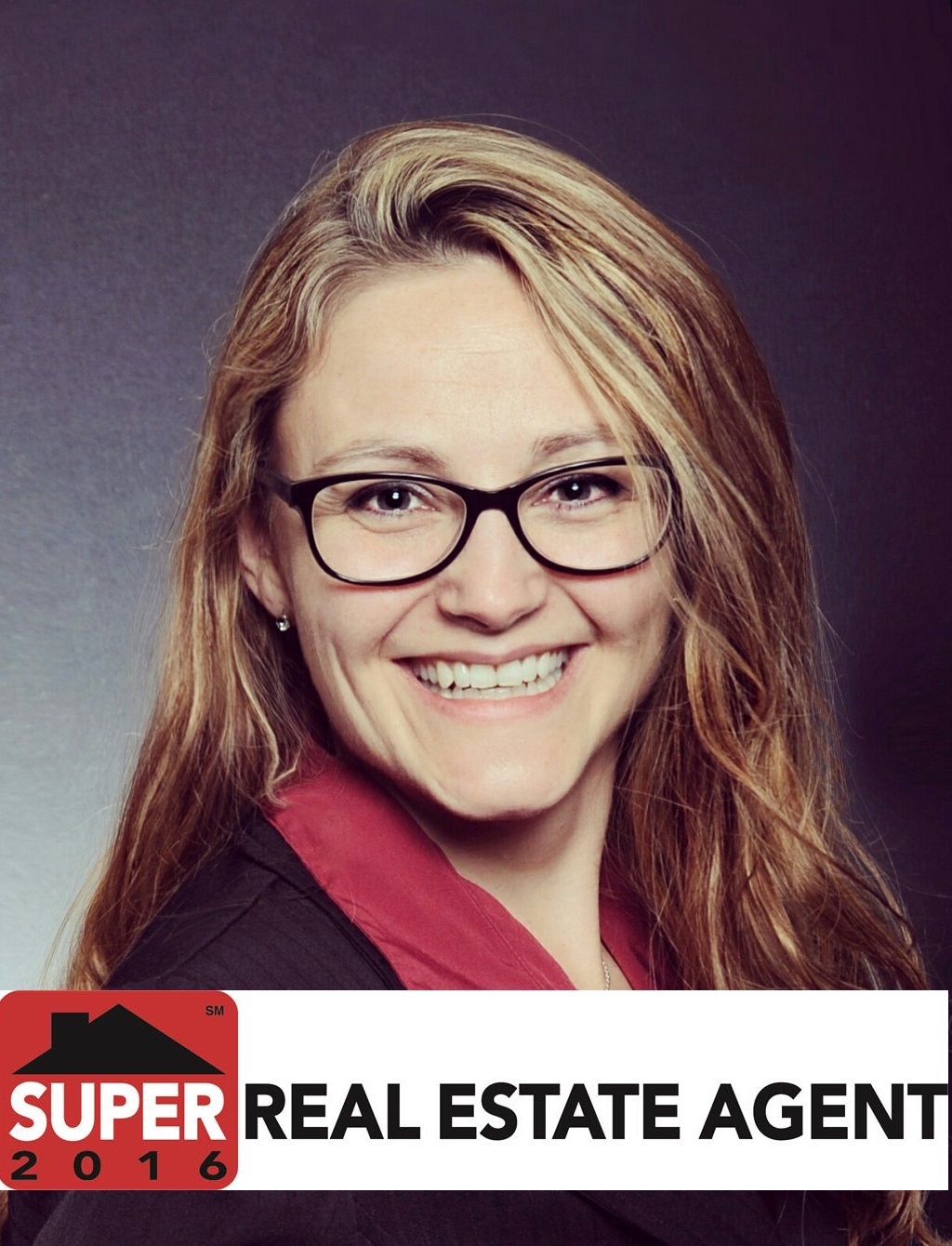 What Does "CRS" Mean in Real Estate?
What Does "GRI" Mean in Real Estate?