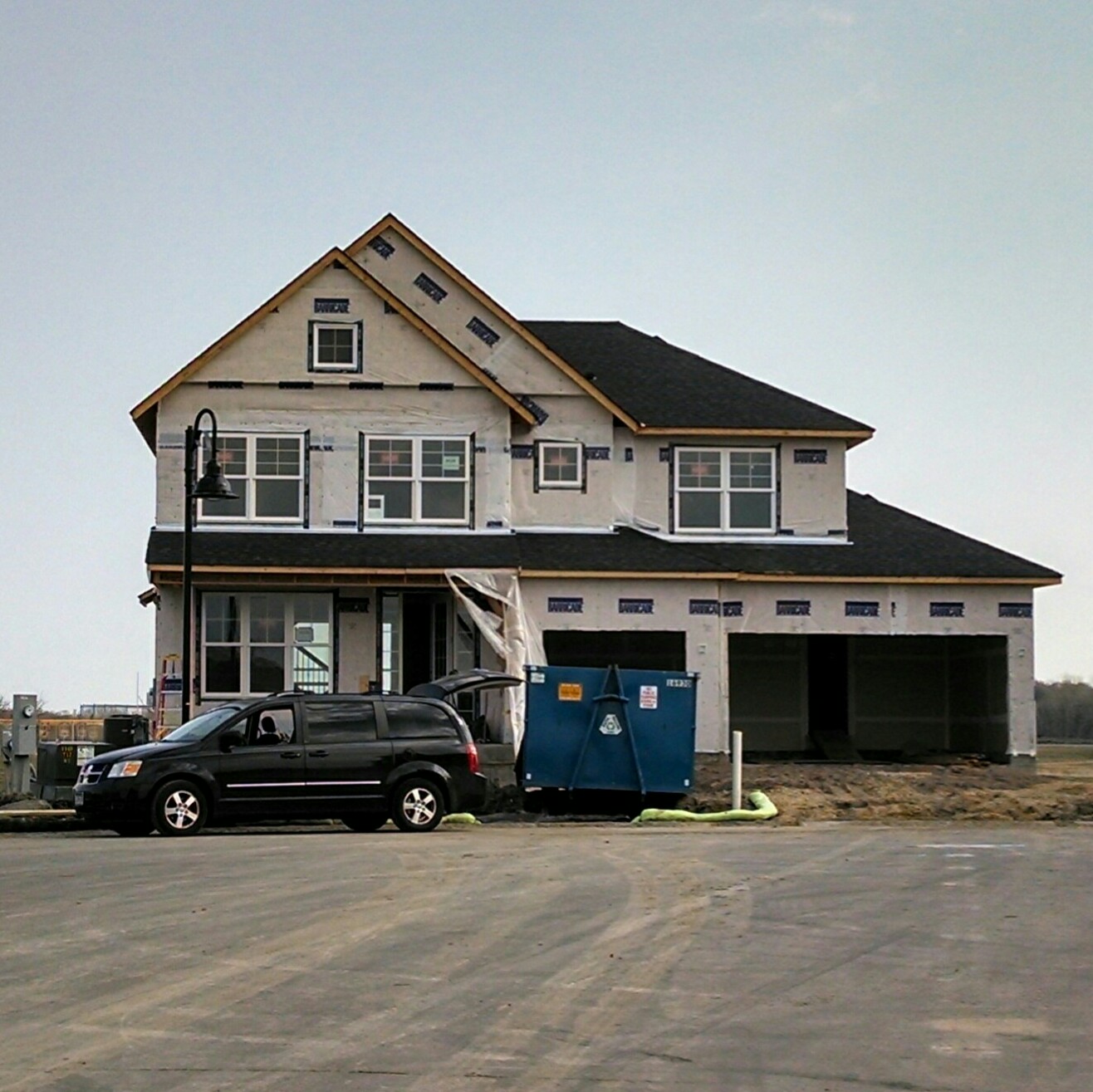 Building a New Home
Some buyers believe that agents only help with existing homes and not new construction. While some agents are familiar with new construction and choose not to work with builders, many agents are educated in new construction and provide great benefits to their buyers in the new home search and building process.
Some of the ways your agent will help you through purchasing new construction are:
Introduce buyer to different building options and financing possibilities.
Share new construction knowledge.
Help the buyer negotiate various terms.
Review and explain transaction documents.
Monitor transaction progress.
Create and maintain a paper trail.
Remind the buyer to schedule inspections at critical construction phases and provide a list of inspectors.
Accompany the buyer on the final walk-through and call attention to items for the builder's punch list of items for completion or correction.
Accompany the buyer to the closing.
Remind the buyer to do a follow-up walk-through before the warranty expires and inform the builder of needed patch ups.
Start your own NEW HOME SEARCH and then contact an agent to help you with your decision and process!
Check out these articles and resources:
Should I Choose a Custom Builder?
Should I Choose a Production Builder?
Questions to Ask When Interviewing Real Estate Agents to assist with the Home Building Process