If you've ever wondered what the difference is between home mortgage prequalification and preapproval, you're not alone. It's a question lenders and agents are often asked. Check out what each means for you.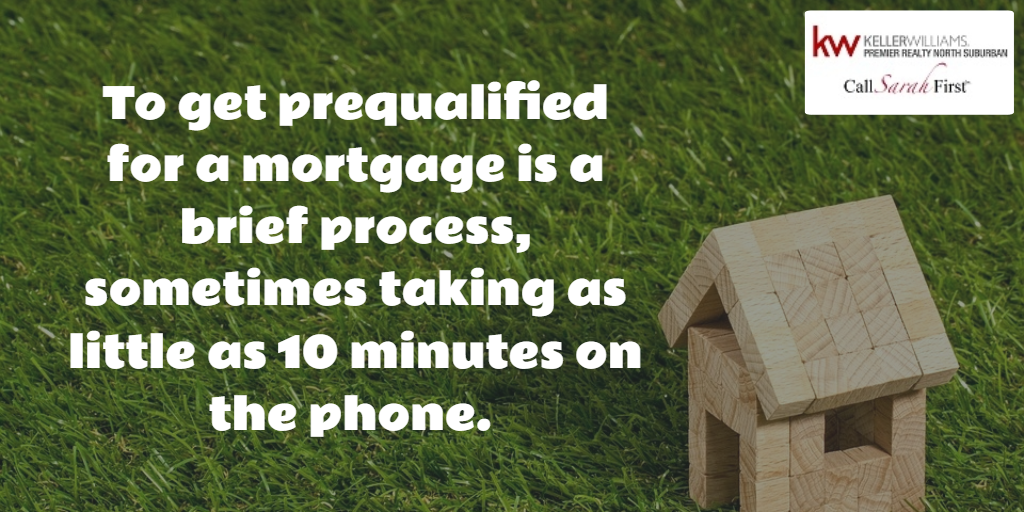 Getting Prequalified
When you want to buy a home, the first step they can take is to get prequalified. Getting prequalified will give you an idea of how big of a loan you could qualify for. When you are prequalified, you can find houses within your price ranges, rather than spending time looking at homes that may turn out to be out of reach. Plus:
Prequalification could reveal potential credit issues that can be cleared up early
You can look at homes knowing the homes fits your budget/price range
Sellers will usually only accept offers from prequalified buyers
To get prequalified is a brief process, sometimes taking as little as 10 minutes on the phone. There's no cost and you don't have to provide any documents or paperwork.
Getting Preapproved
If you are willing to take the time and do some extra work upfront, getting preapproved will make you an even stronger and more attractive homebuyer. Unlike prequalification, which provides an estimate based on what you tell the lender, preapproval will provide you with the specific loan amount and interest rate they qualify for. It's a more formal process, more involved, and takes more time but may save you a lot of headache once your offer is accepted on a home.
All of the paperwork starts here, as you will actually begin the application process. Your credit will be checked, income will be verified, and your asset-to-debt ratios will be analyzed. Here are some benefits of getting preapproved:
When you are ready to buy, most of the paperwork will be completed and your loan will have a greater chance of closing sooner.
You will have even greater negotiating power because financing will already be approved. Sellers will know your loan will very likely close without trouble or delays.
You will be able to focus on home inspections, insurance quotes and moving plans instead of digging up paperwork.
Whether you want to get prequalified or preapproved, I have great lenders I can refer you to that will make your process as smooth as possible!