I am a REALTOR. We fight hard for homeownership. But I am also a small business owner that prides myself in being educated and educating my clients (and potential clients)… as boring as it may be ;-)… because I'm in this for the long haul. Which means my clients need to trust me… and pass that trust on to their friends!
Here is my video that originally appeared on Facebook about a recent article I read 13 Rules You MUST Follow When Buying a Home by Jonathan Clements:
Some notes/other references about a few of the rules:
Rule 1: Homeownership is a big, leveraged, undiversified bet—Please see rule two… homes should be a buy and hold strategy when you move on the market's terms if you are counting your home as an investment.

Rule 2: We shouldn't buy unless we can see staying put for at least five years—and preferably seven years or longer. See real estate transaction costs in Minnesota.

Rule 3:
Over the long haul, home prices nationwide should rise roughly in line with per-capita GDP…over the long haul, we shouldn't expect to do a whole lot better than a percentage point or so a year more than inflation. See comment in rule one… buy and hold!

Rule 4:
The land underneath our homes should appreciate, but the dwelling itself will depreciate— see potentially Hidden Future Costs of Home Ownership.

Rule 5: Any gain in our home's value will likely be largely or entirely offset by transaction costs, maintenance, property taxes and homeowner's insurance. This is just reittering my comments on rules two, three and four. Seriously, click the link I posted in rule four.
Rule 6: The benefits of leverage are often offset by the cost of leverage… as tempting as it may seem to put down the lowest amount, remember you are probably paying more interest on the mortgage than the rate of inflation. So if you really want to maximize the gain/minimize the loss on your home, do your 1-3% annual repairs and pay your mortgage down as fast as possible!

Rule 7: The mortgage-interest tax deduction has always been overrated— it's relatively small savings/credit. Talk to your tax accountant.

Rule 8: If you're a homeowner with a fixed-rate mortgage, what you really want is inflation. Inflation will likely drive up both your home's price and your salary, while leaving your mortgage payment unchanged. That means you can repay the mortgage company with depreciated dollars, while having more disposable income for everything else.

Rule 9: Homeowners enjoy one huge benefit: They get to live in the place… and potentially rent it out for profit in an economy of low interest rates and high rents.

Rule 10: People believe all homes should be priced to deliver the same expected total return… but that's not 100% reality.Real estate is hyper local. In some real estate markets, rents tend to be modest relative to home prices, so total returns aren't unusually high. So hire an agent that really knows the market to help you decide if it's better to rent out the home you own or sell is and if your situation is better to rent or buy a home.

Rule 11: A paid-off home is the cornerstone of a comfortable retirement, for two reasons. First, by paying off our mortgage, we eliminate a major expense, making retirement more affordable. Second, thanks to the forced savings that come with paying down a mortgage's principal balance, we eventually come to own a major asset free and clear. That asset can then help us to finance our retirement, either by trading down to a smaller place or taking out a reverse mortgage.


Rule 12: Remodeling is a money loser. If we undertake home improvements, we'll increase the value of our home—but by less than the dollars we spend. You may find this article helpful: Things That Do NOT Factor into Home Values

Rule 13: A real estate agent's greatest financial incentive isn't to get us the best price, but to get us to act quickly. Read:

Need you furnace cleaned and/or tuned up? Here's a discount I found: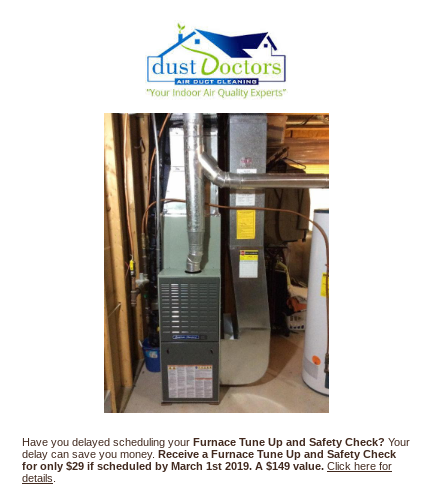 About the author:
The above article "Buying a Home – 13 Rules You Must Follow" was provided by Sarah Marrinan.With multiple certifications, awards and experience, if you're thinking of selling or buying, I'd love to share my knowledge and expertise. Proudly servicing the following Twin Cities, MN areas: White Bear Lake, Hugo, Lino Lakes, Centerville, Vadnais Heights, Shoreview, Mounds View, Circle Pines, Mounds View, Forest Lake, Columbus, Wyoming, Saint Paul, Minneapolis, Roseville, Lake Elmo, Stillwater and Oakdale, MN.Visit Sarah's website at www.CallSarahFirst.com.