Why is FHA Tightening Loan Standards?
The federal agency that insures mortgages for first-time home buyers is tightening its standards, concerned it is allowing too many risky loans to be extended.
The Federal Housing Administration (FHA) tries to boost homeownership by insuring loans to borrowers with less-than-stellar credit, lessening the risk for lenders.
The agency is worried that lenders are making loans to borrowers who can't repay, leading to a spike in defaults that strains the agency's reserves therefore they would begin flagging more loans as high risk.
Those mortgages, many of which are extended to borrowers with low credit scores and high loan payments relative to their incomes, will now go through a more rigorous manual underwriting process, the FHA told lenders in March 2019.
The FHA's decision to tighten underwriting standards could mean fewer first-time home buyers are able to get mortgages. Roughly 40,000 to 50,000 loans a year likely would be affected, or about 4% to 5% of the FHA-insured mortgages originated annually in recent years, according to Keith Becker, the agency's chief risk officer. (SEE MORE ON FOX BUSINESS)
What Do Tighter Loan Standards Mean for Home Buyers and Sellers?
For home buyers, this means paying down more debt and improving your credit more before applying for a mortgage. For home sellers, fewer qualified buyers means less competition for your home but is better for the market stability overall.
This means that buyers should contact a lender well in advance of their timeline to purchase a home.
In other news…What's happening in luxury real estate?

Thinking about selling? What is your home worth?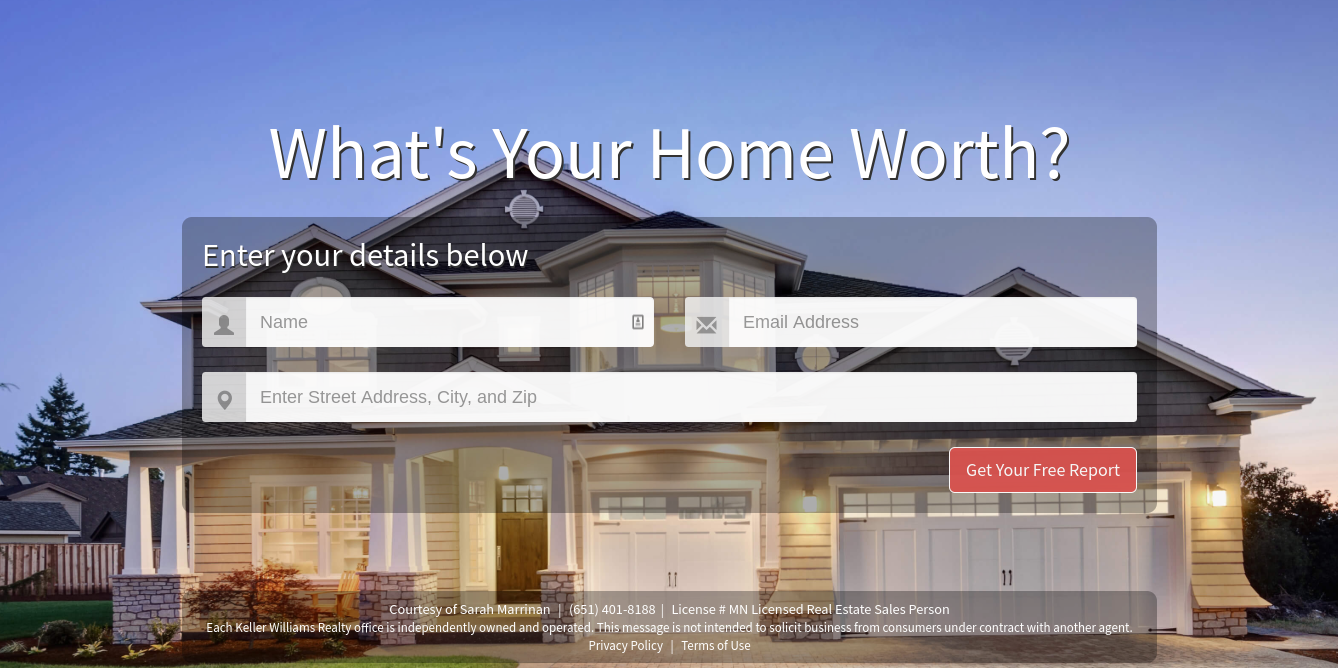 About the author: The above article "FHA is Tightening Loan Standards" was provided by Sarah Marrinan.
With multiple certifications, awards and experience, if you're thinking of selling or buying, I'd love to share my knowledge and expertise. Proudly servicing the following Twin Cities, MN areas: White Bear Lake, Hugo, Lino Lakes, Centerville, Vadnais Heights, Shoreview, Mounds View, Circle Pines, Mounds View, Forest Lake, Columbus, Wyoming, Saint Paul, Minneapolis, Roseville, Lake Elmo, Stillwater and Oakdale, MN.
Visit Sarah's website at www.CallSarahFirst.com.