Will your next move be stressful?
Moving is not high on the list of stressful situations according to the American Institute of Stress. What often makes moving stressful is that it's usually accompanied by other things that are very high on the stress list.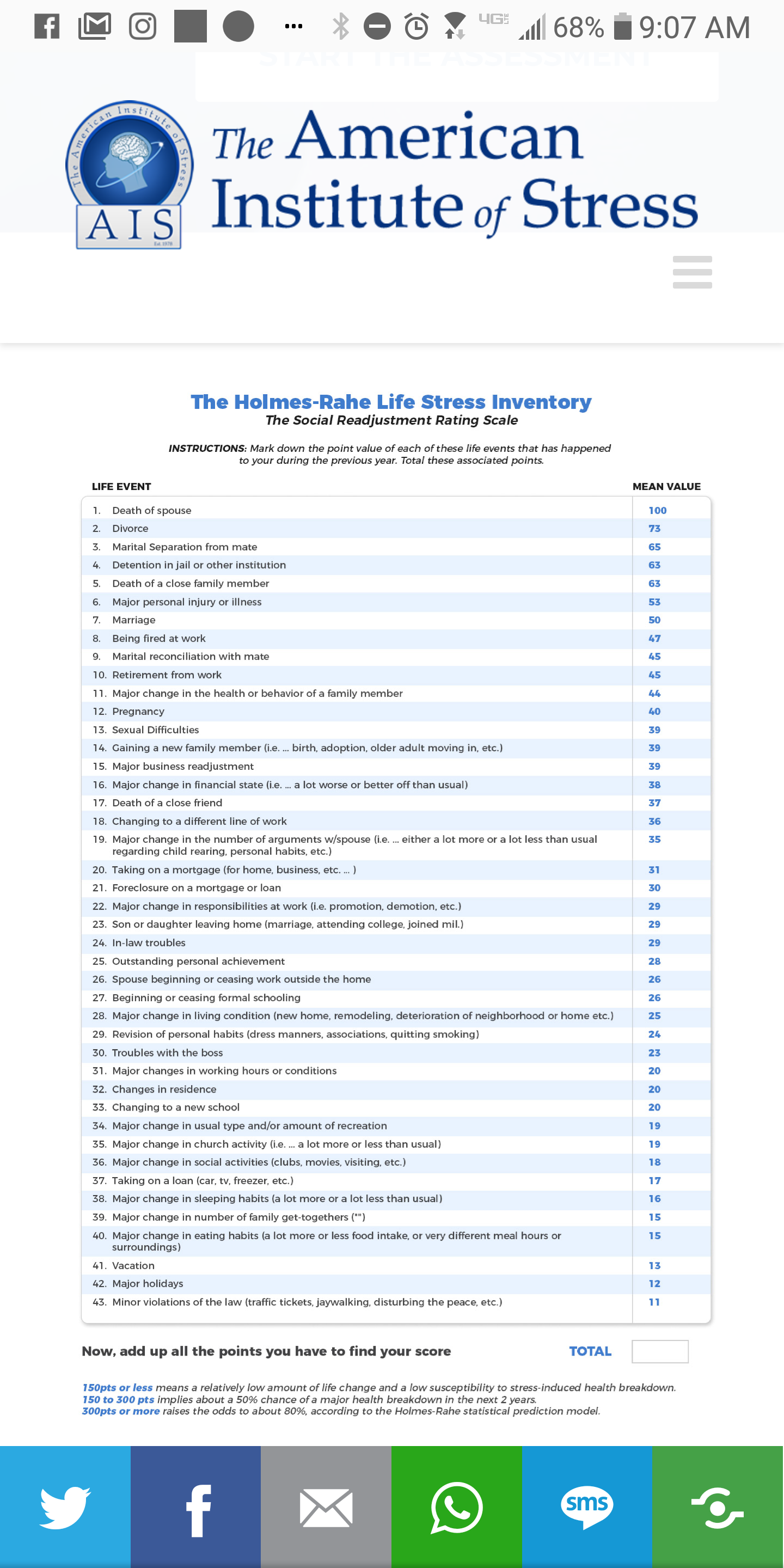 In fact, the change in residence itself is rated less stressful then trouble with the in-laws, outstanding personal achievement, spouse changing employment or even changing a personal habit.
But is this 1967 Holmes and Rahe Stress Scale outdated in the current day and age?
The most useful and widely accepted definition of stress (mainly attributed to Richard S. Lazarus) is this: stress is a condition or feeling experienced when a person perceives that "demands exceed the personal and social resources the individual is able to mobilize." In less formal terms, we feel stressed when we feel that "things are out of control."
Based on this definition, I'd argue that a change in residence in the current state of the housing market moves way up on the stress list!

So how can you minimize the stress and your next move?
Working with a highly skilled REALTOR.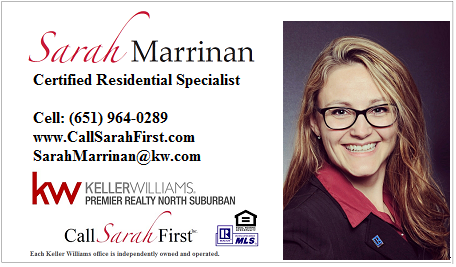 Moving myths you hear every day
Information on Relocating to the Twin Cities – Sarah Marrinan
Moving to a new city can be an intimidating proposition. Here are a few tips to help make your move as painless as possible. You may also find Twin Cities… www.callsarahfirst.com/relocation/
If you ever thought about moving up, you must read this.
If you have held off on moving up to your family's dream home because you were hoping to time the market, that time has come. If you are considering selling … https://www.callsarahfirst.com/2018/03/25/move-up-home-buyers-this-is-your-time/
Minnesota Winter Moving Tips
MN Winter Moving Tips Winter can be a great time to become a homeowner due to less competition in the market, easier access to services … www.callsarahfirst.com/2017/12/14/minnesota-winter-moving-tips/