46th Annual Back to the 50's Weekend
Come join my family at the 46th Annual Back to the 50's Weekend from June 21 – 23, 2019 at MN State Fairgrounds, Falcon Heights, MN (St. Paul)!
You are welcome to join us at our tent. We attend Friday through Sunday. We get up at 3AM to get a great spot each day and we always have food and beverages. Please bring a chair if you would like to sit a while.
TEXT SARAH AT LEAST AN HOUR BEFORE YOU COME TO FIND OUT WHERE WE ARE!
Things to Bring:
vintage car if you are entering one,
bag or backpack,
money,
sunscreen,
walking shoes,
cell phone back-up battery,
camera and
chair if you plan to take a break and sit with us!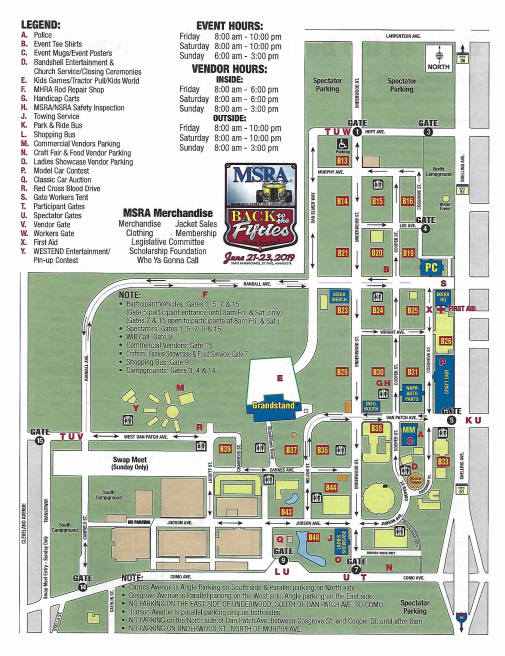 So much fun! Even if you don't love old cars, there is a lot to do in a family-friendly environment with Fair Food! Like Cheese Curds and Martha's Cookies! Check out the Entertainment and Celebrities. There are great bands and entertainment planned on the WESTEND SHAKEDOWN STAGE.
There is a Cruise-N-Art Craft Fair and Ladies Showcase. The kids can check out Kids World – Games – Peddle Tractor Pull. Maybe you will find cool stuff at the Swap Meet or buy your first vintage car or truck at the Classic Car Auction! Visit Collector Alley or enter the Model Car Contest.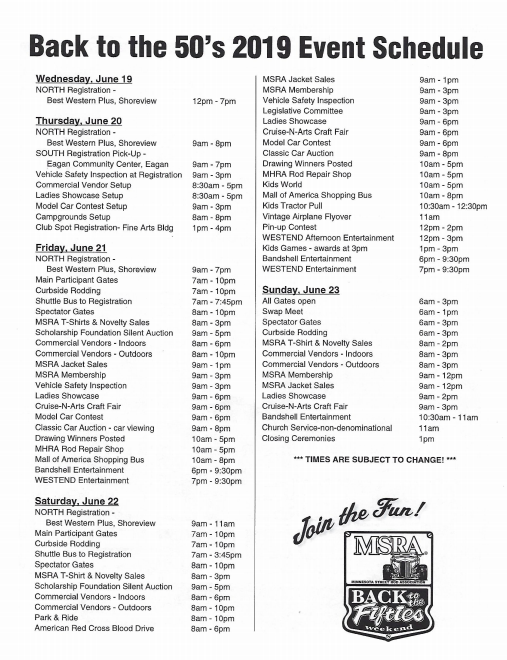 Here are links directly to the MSRA website:
Can't wait to see you!
In real estate:
Does this surprise anyone?
Study: The Psychological Cost of Debt | A new study shows that people were happiest with their lives when their debt was in the form of mortgages and least happy when it was tied to medical expenses and student loans |from fool.com
Market: