I can't even…
As a nation, we have already be so greatly impacted by Coronavirus and now this. This is the time that I am raising my kids in.
What's happening:
– Protesters took to the streets across the country following the death of George Floyd
– A state of emergency has been declared in Minnesota following looting and buildings being set on fire in Minneapolis- Donald Trump responds by offering military support
– Protests have also taken place in New York City, Denver, LA and other US cities
So painful.
Both Minneapolis and Saint Paul are being vandalized and destroyed.
A black reporter from CNN was arrested while legally covering the protests in Minneapolis. A white reporter also on the ground was not. https://t.co/GcfwEvyYQC pic.twitter.com/Mg4ZwKIuKt

— CNN (@CNN) May 29, 2020
Protests in Oakdale…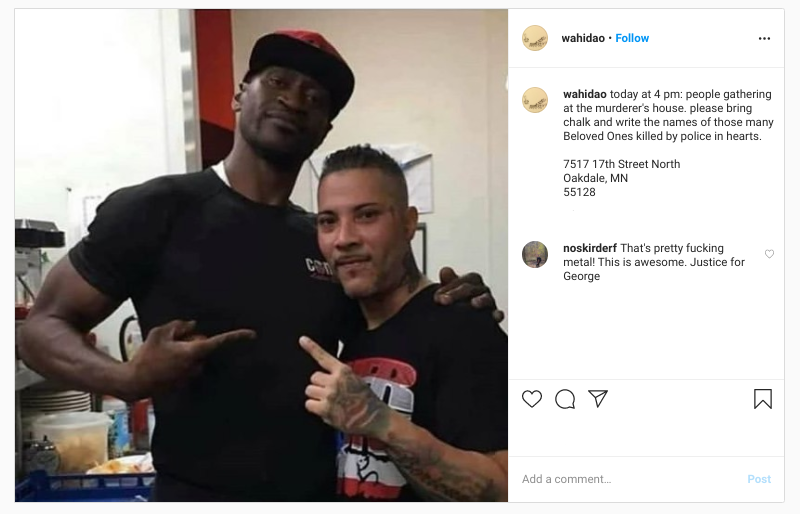 A post shared by wahida (@wahidao) on May 27, 2020 at 12:45pm PDT
https://www.loom.com/share/7df23a16c7064f99a0008fbf975a2753

My heart was heavy before COVID19 watching our historical landmarks coming down by CHOICE vs necessity….