Home loans can be overwhelming. With so many different types of financing options out there, often unfamiliar terminology and so much fine print it can be paralyzing to think about.

First Considerations: The mortgage/loan program you are eligible for will often be based on your credit score, if you owned a home before, your downpayment, etc so please carefully consider your credit score and amount of saving BEFORE applying for a loan.
Primary Loan Types: Let's break it down. Both primary loan types (fixed-rate and adjustable-rate) have many variations, so how do you know which one is best for you?

Let's start with Fixed-Rate Mortgages. The most popular loan in today's marketplace is the 30-year fixed. This is a loan paid over the course of 30 years, with a fixed interest rate, meaning you'll pay the same interest rate in year one as you will in year 30 of your mortgage. Your payment may change due to insurance or taxes, but generally a 30-year loan is seen as a practical option due to its stability, simplicity, and month-to-month affordability.




So, what's the attraction of the 15-year-fixed? A 15-year loan will have slightly lower interest rates compared to a similarly priced 30-year loan, but since the term is so much shorter, you'll pay much less in interest over the life of the loan. The tradeoff is that the monthly payments will be much higher because the term isn't stretched out over 30 years. If a buyer's goal is to save as much as possible over the long term, and they can afford the steeper monthly payment, a 15-year is a good choice.

If you're interested in a 15-year term but the high monthly payments make you wary, consider a 20-year or a 25-year term. These two choices provide a "middle of the road" option when it comes to balancing monthly payment and long-term savings.

The other primary loan type is the Adjustable Rate Mortgage (ARM). With an ARM, your interest rate will change annually (or sometimes semi-annually) based on the market rates and your loan agreement.

Today, most ARM loans for property buyers are really Hybrid ARMs. These types of ARM loans feature a fixed initial period where the interest rate is locked, with rates adjusting on a regular basis after that. For example, a 5/1 ARM has an initial fixed rate period of 5 years, with the rate adjusting annually (the "1" in 5/1) after that. 3/1, 7/1, and 10/1 are other common hybrid ARMs.

With an ARM, the interest rate during the initial period will be much lower than that of fixed rate loans. The downside is that after the initial period, the rate will adjust based on the index the loan is tied to and most often this means an increased payment over time. ARMs can be a really good choice for a handful of prospective borrowers:

Borrowers who are confident in future earnings: If you've recently graduated from medical school (congrats!) or you're the beneficiary of a trust that's not paying out yet (also, congrats), a hybrid loan will allow you to qualify for a larger loan despite your current financial status, as you'll be able to afford the rising rates later on.

"Here for a good-time not for a long-time" homeowners: If you're confident you'll be in the home for a very short period of time (say, less than 5 or 10 years), you can enjoy a super-affordable interest rate and sell the home before the end of the initial fixed rate period.

You plan to pay off the loan fast: Let's say you're downsizing to a smaller home but haven't received funds from the sale of your previous home. An ARM will allow you to enjoy a low payment until your cash is disbursed, at which time you can pay off your ARM before the end of the initial fixed-rate period.

CREDIT SCORE UPDATE: On September 18, 2021, Fannie Mae and Freddie Mac will be averaging the credit score of 2 borrowers to run for approval. As of right now, borrower's need to be at least a 620 credit score to have a chance at approval. That is no longer the case. For example, borrower 1 of marriage has a 700, borrower 2 of marriage has a 600. They would use the average of the, or a 650, for approval. To go along with this, borrower's CAN be under a 620 and still get approved.
FLASHBACK ARTICLES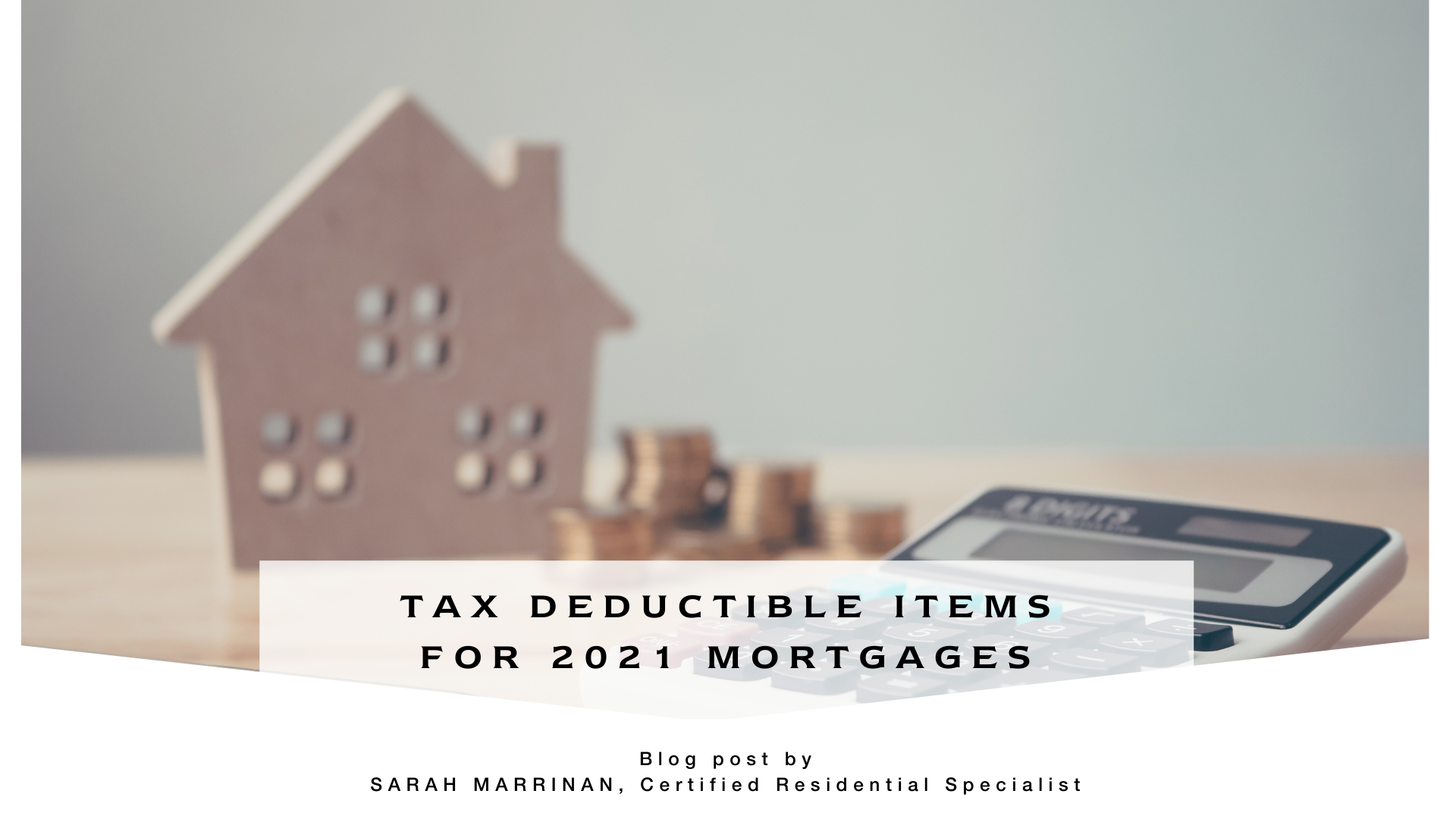 Posted on January 25, 2022 .
TAX DEDUCTIBLE ITEMS FOR 2021 MORTGAGES Read More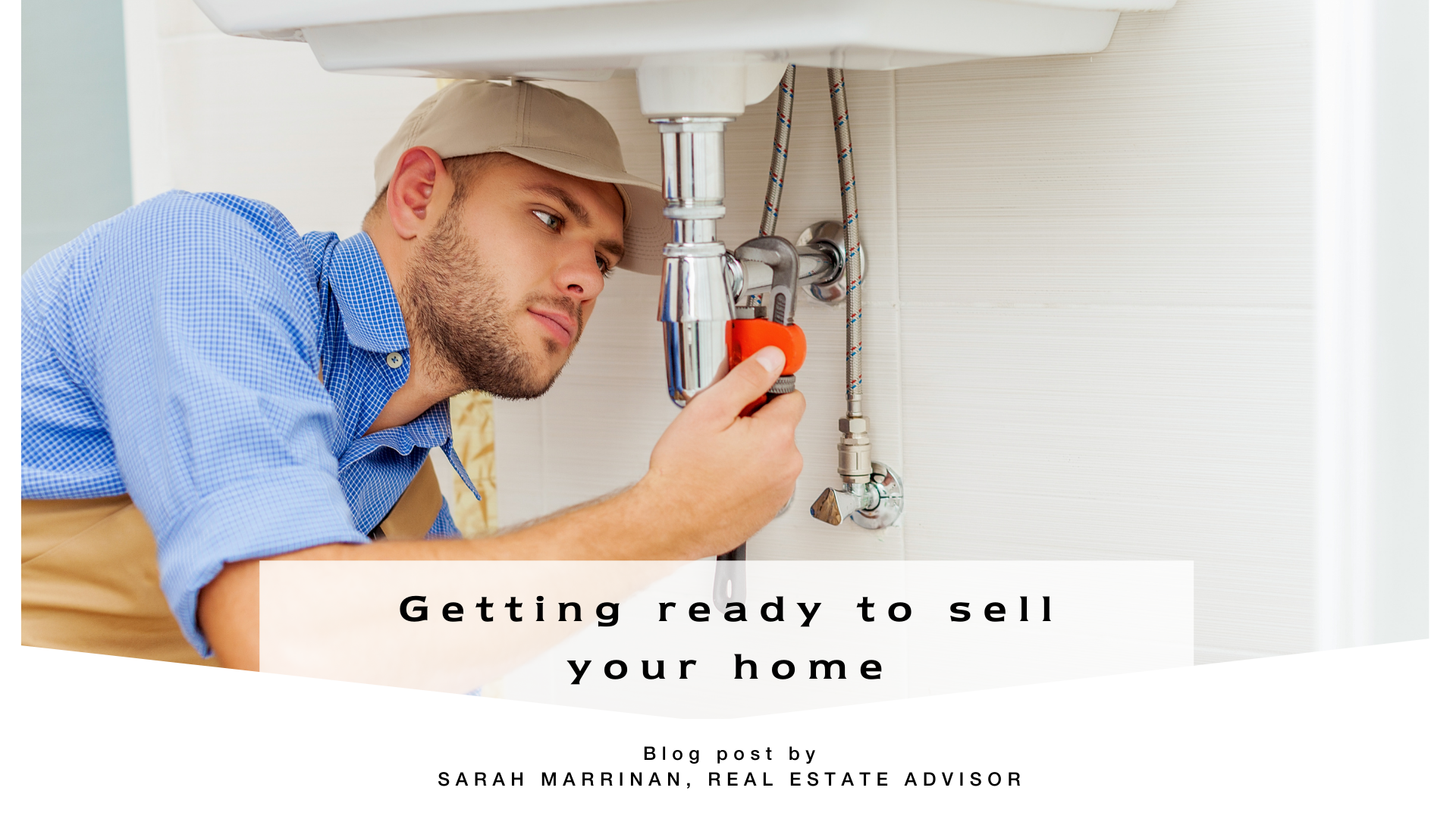 Posted on January 21, 2022 .
Why wait until just before your home goes on the market to prepare it? There are plenty of things you can do right now that will cut down on the time and effort you'll need to spend in the spring. Read More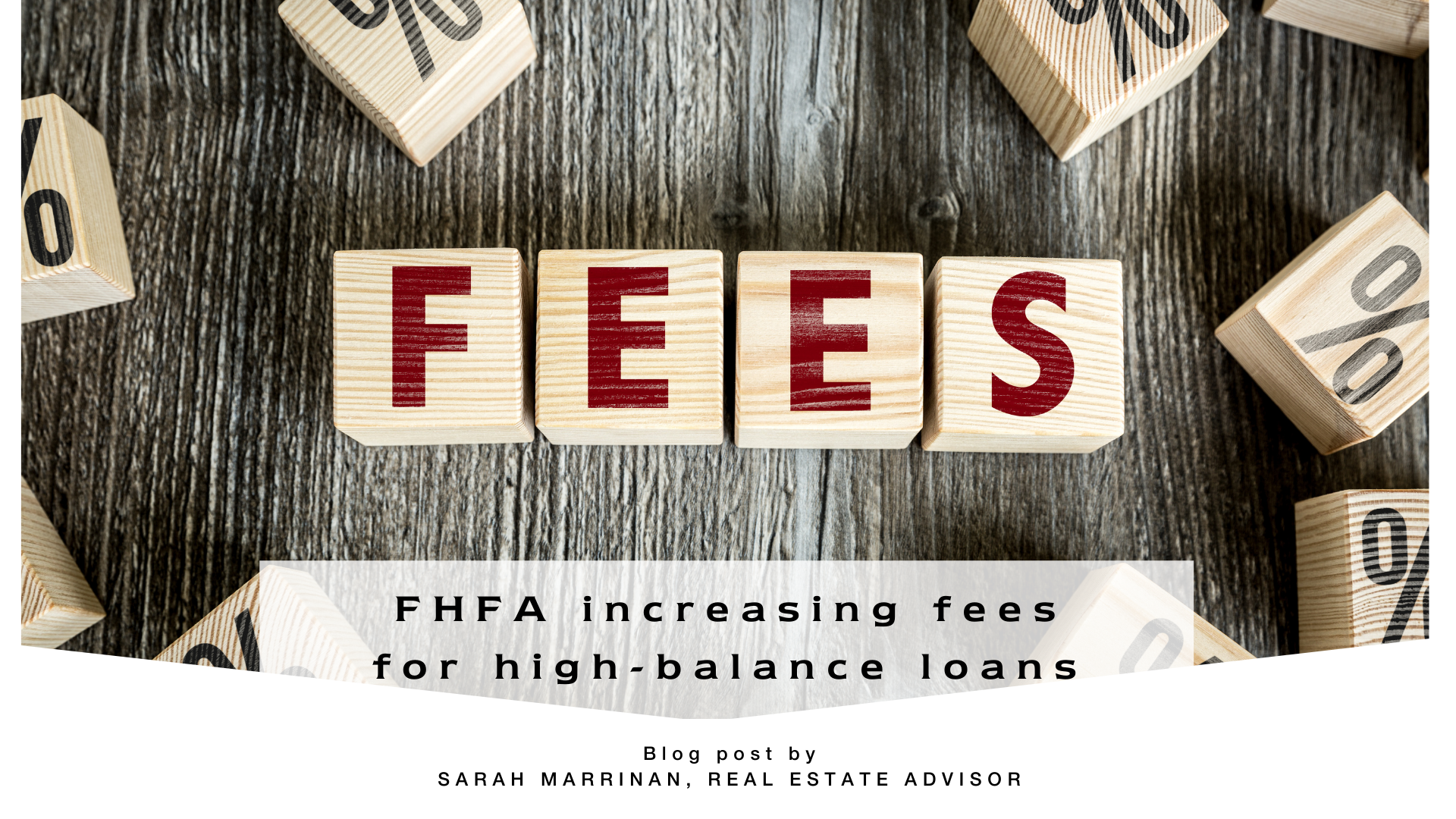 Posted on January 11, 2022 .
Buying a second home or vacation home this year? Don't wait! Read More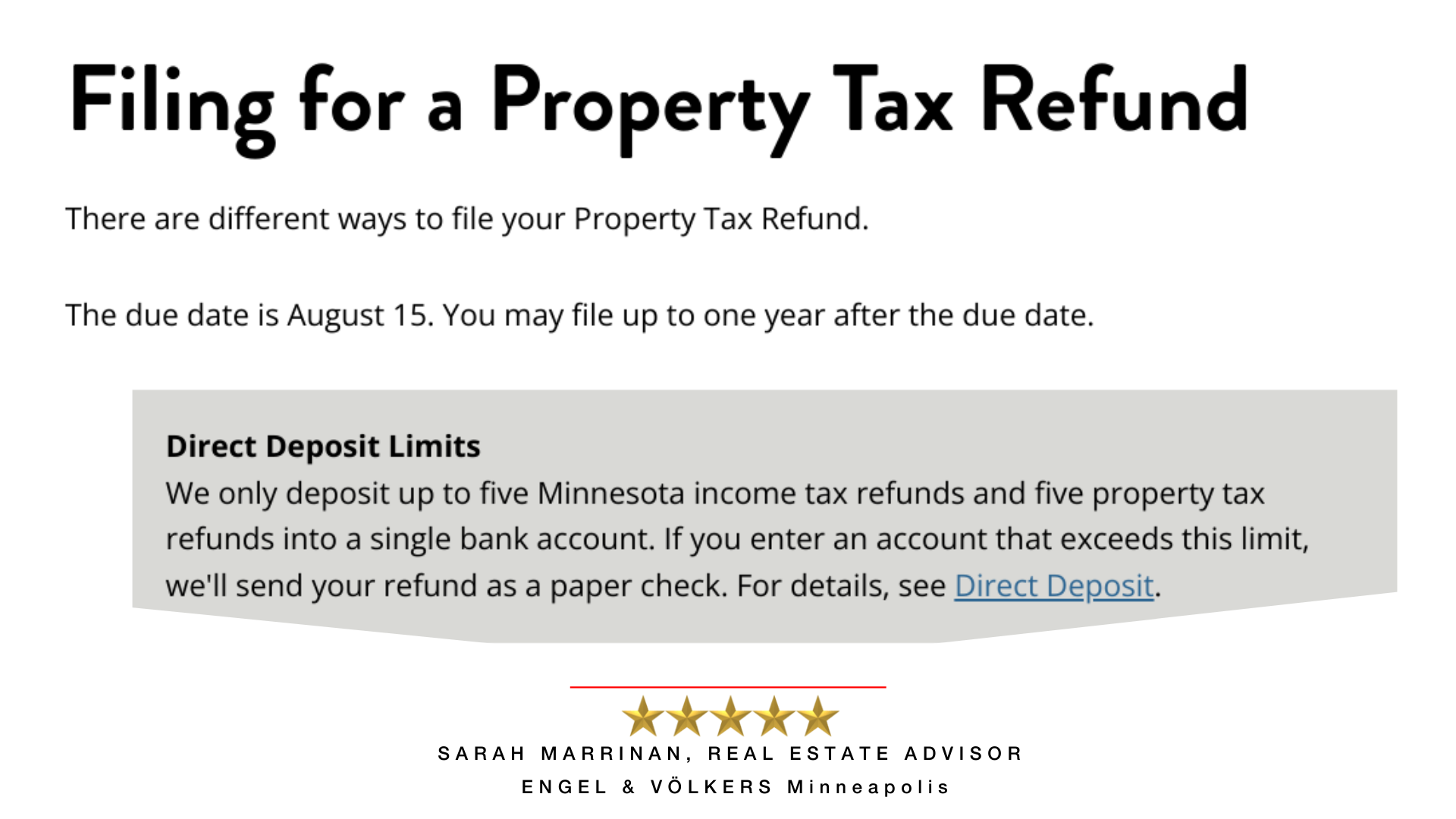 If you don't qualify based on income, but have had big property tax increases, you may qualify under the special refund requirements.
Read More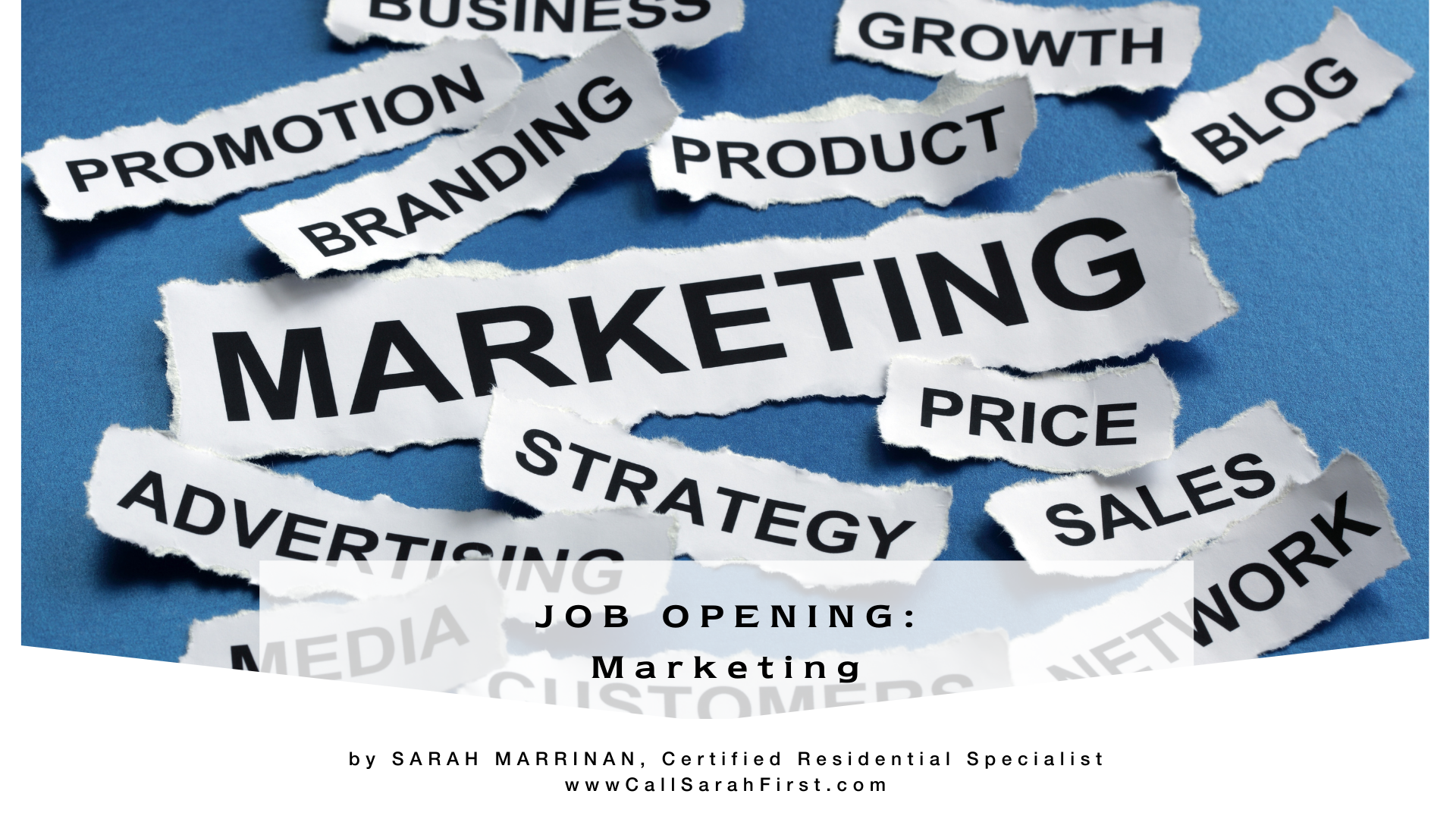 Hiring: Real Estate Marketer (Marketing Assistant)
Read More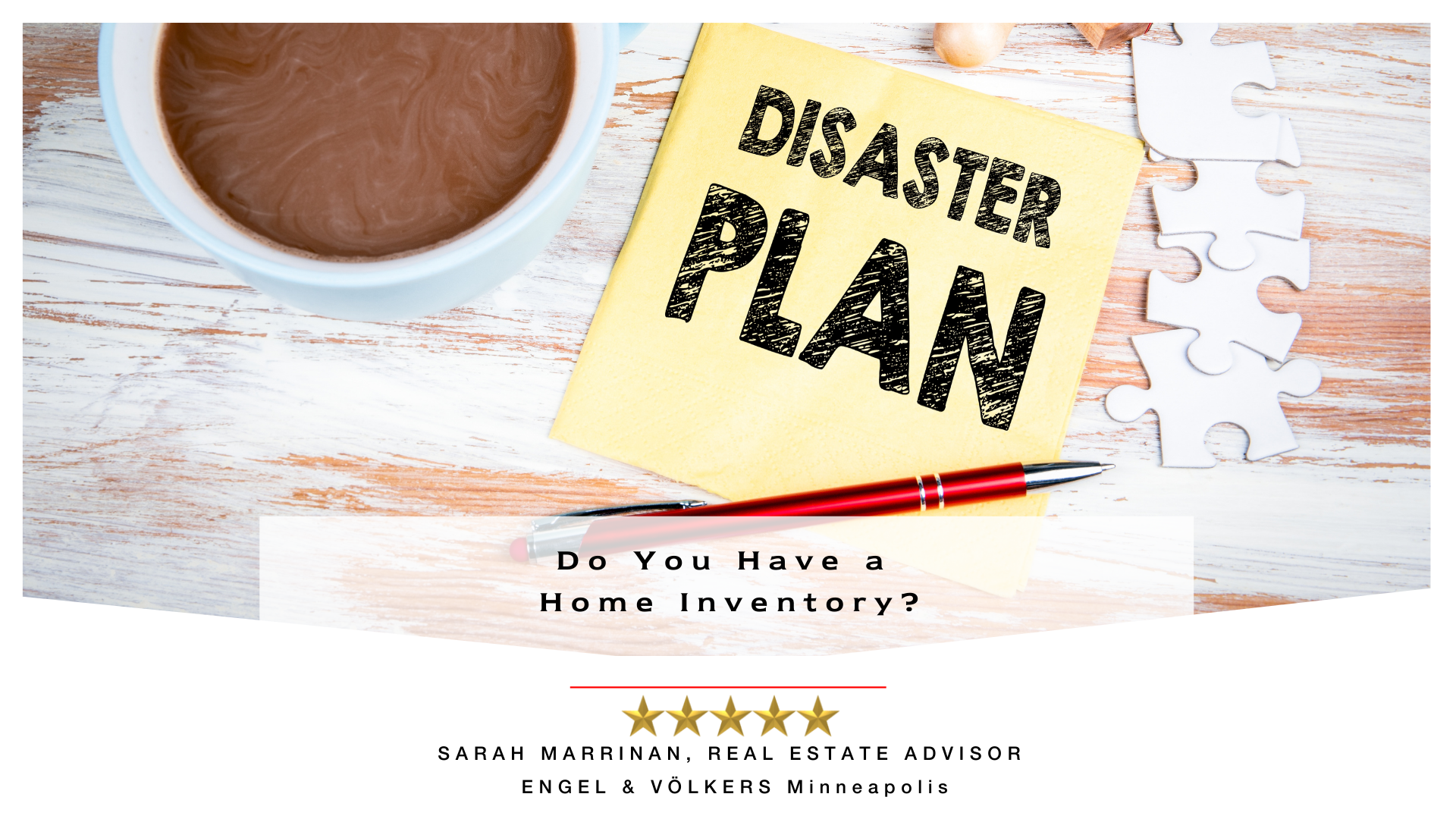 Being prepared will help to avoid delays in receiving an insurance payout should you someday face a disaster. Read More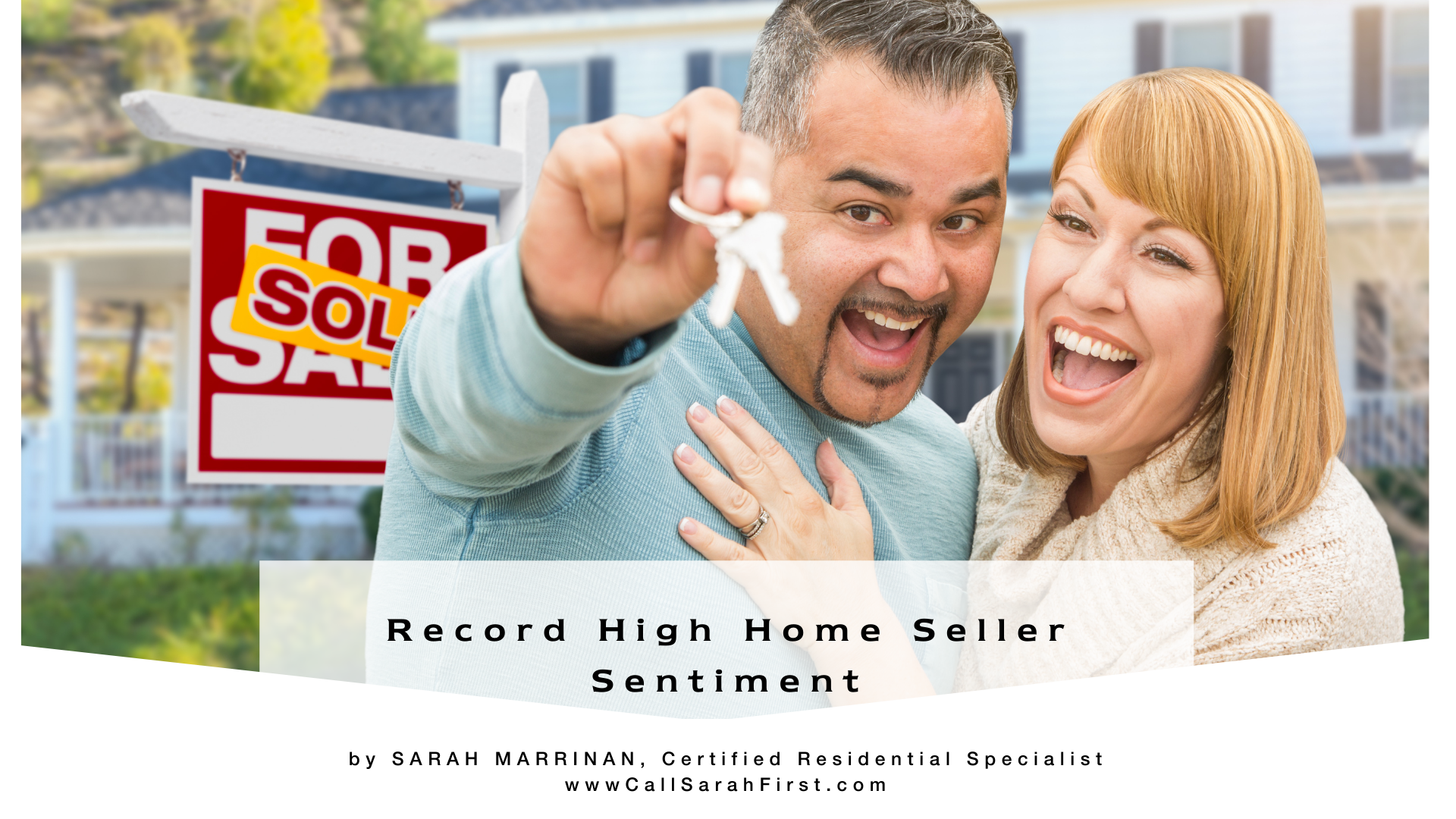 Posted on April 7, 2022 .
Nationally, only 24% of consumers think now is a good time to buy a home — the lowest reading ever recorded in a monthly survey conducted by Fannie Mae since 2010. Read More