Welcome to 2018!
Issue 87 of Sarah Marrinan's American Lifestyle magazine will be delivered to homes between January 24 and February 3, 2018.
For those of you that made resolutions to eat healthy and/or lose weight, this tear out card is for you!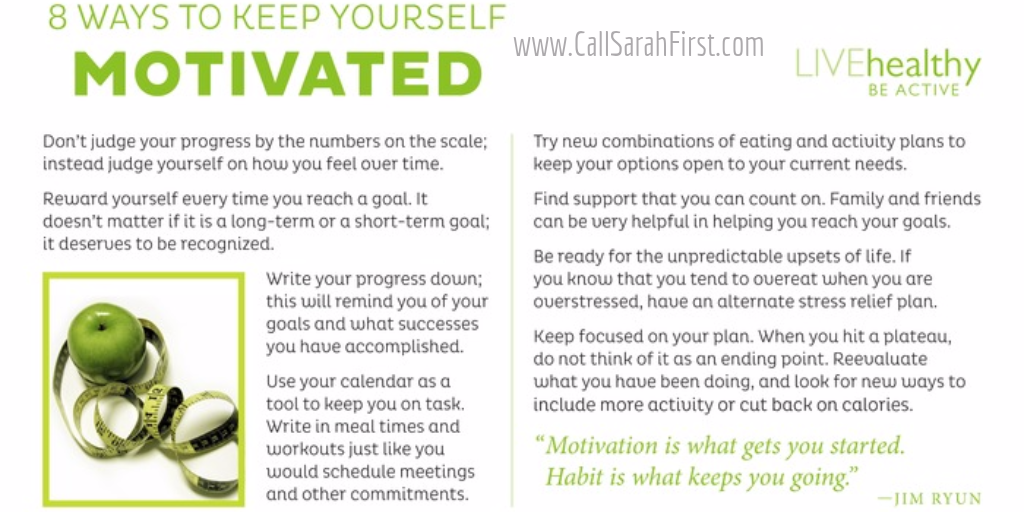 This issue of American Lifestyle magazine starts out with some furry creatures in a setting that may seem unusual. It was a lucky day when Lainey Morse agreed to let local yoga instructor Heather Davis hold a yoga class at No Regrets Farm in Albany, Oregon. The publicity photos they used featured Davis doing a yoga pose with a mini goat on her back. After the images went viral, goat yoga was born and interest has snowballed.

Animals are also helping veterans who may have PTSD, traumatic brain injury, anxiety, or depression, thanks to Clarissa Black and her nonprofit, Pets for Vets. These animals, usually dogs, are paired with and trained for specific veterans, providing them comfort and easing their anxieties. More than 300 matches have been made–with the lives of both the animals and the veterans transformed.


For those that were inspired by the pet stories, this tear out card is for you!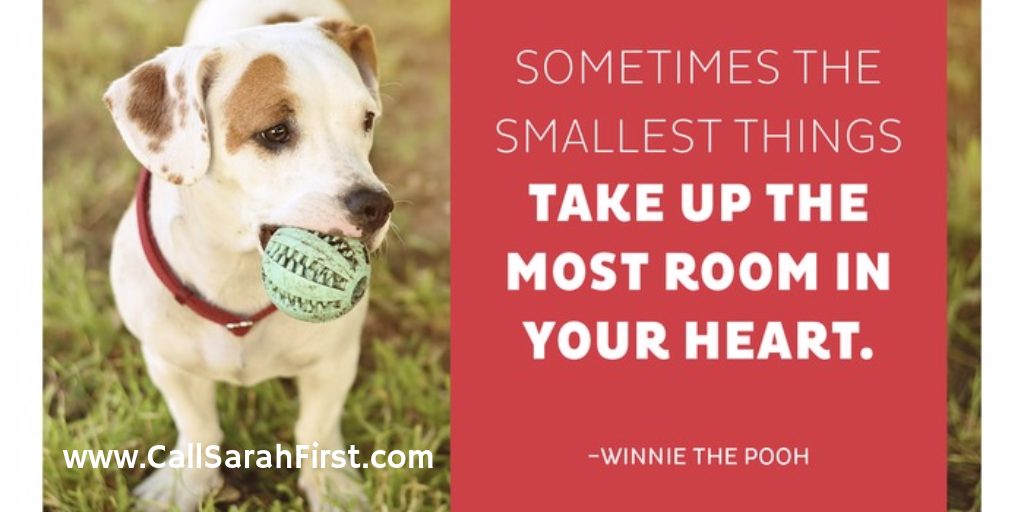 If there aren't any goats or dogs in sight, two-stepping has been known to stimulate endorphins and elicit smiles. And the Broken Spoke in Austin, Texas, is just the place you're looking for. This decades-old dance hall is run by James White, a seventy-eight-years-young Texan who built his establishment with his own two hands at the age of twenty-five. Though legends like Willie Nelson, George Strait, and Garth Brooks have graced its stage, the Broken Spoke buzzes with excitement, friendly faces, and good times every day.
We all need to find connection, whether it is with a dance partner or a four-legged friend who makes you laugh and protects you from harm.
There are some wonderful soup recipes in this issue! They take a little work to prepare but they are SO GOOD!
I didn't write much for this issue – and I didn't do my back inside cover update – but let me know if you need a real estate update or check out the Market Snapshot.
As always, it's a pleasure to send you this magazine. If you are not already on my mailing list, request your own issue here.
PAST ISSUES:
American Lifestyle Issue 86

American Lifestyle Issue 84
UPCOMING ISSUES
ISSUE 88 will be delivered by March 31, 2018
ISSUE 89 will be delivered by May 26, 2018
ISSUE 90 will be delivered by July 21, 2018
ISSUE 91 will be delivered by September 15, 2018
ISSUE 92 will be delivered by November 10, 2018