SELL
Thinking about Selling?
Ready to make YOUR selling plan and get the most money for your home, in your time frame with the fewest headaches? Contact Sarah Marrinan now! We will use my proven system to MOVE you!

Sarah Marrinan is a Certified Residential Specialist (CRS), Seller Representative Specialist (SRS) and a member of the Institute for Luxury Home Marketing (ILHM). Her education, experience and connections have been incorporated into her home selling system that is second to none!
Learn more about Sarah's proven, repeatable system for selling homes faster and for top dollar!
Are you curious about a real estate agent's job? Check out what a Listing Agent does for a home seller.

Check out these SELLER TIPS!

Get your automated home values estimate. What you should know about online home value estimates.

Follow the market with monthly or quarterly Market Snapshot reports.

Get a copy of my Home Seller Marketing Plan.
Request your guide via email.
What are my past clients saying about me?
What price would you sell for? Name Your Selling Price!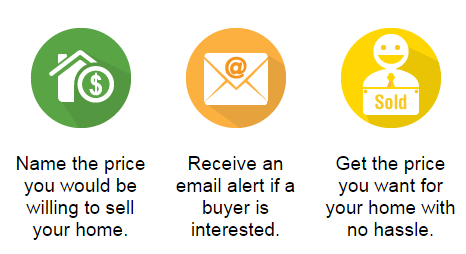 Read 8 Reasons to List Your Home With a Seller Representative Specialist (SRS)

CLICK HERE TO REQUEST THESE FREE REPORTS:
Calculator: What's my home worth?
Home Seller Guide
Home Seller's Pre-Market Checklist
Marketing Strategies to Attract Buyers to Sell Your Home for More
Field Guide to Increase the Resale Value of Your Home
Market Updates & Notifications
My Home Didn't Sell … Now What?
Real Estate Agent Interview Checklist


My team of industry experts represent the best of the best, and we're always striving to lead the field in research, innovation, and consumer education. With our extensive knowledge and commitment to providing only the best and most timely information to our clients, we are your go-to source for real estate industry insight and advice. I have a network of agents with the same philosophy around the country – and internationally. Whether you're moving across town in the local Twin Cities area, across the country, or out of the country, we will be in your corner.