Welcome Spring!
Issue 89 of Sarah Marrinan's American Lifestyle magazine will be delivered to homes between May 16 and May 26, 2018.
FOOD! I am so excited for the recipes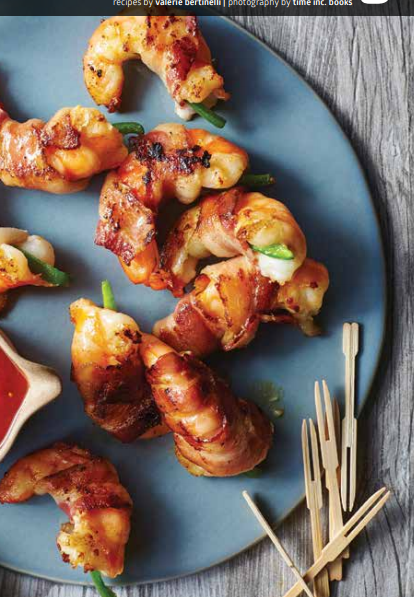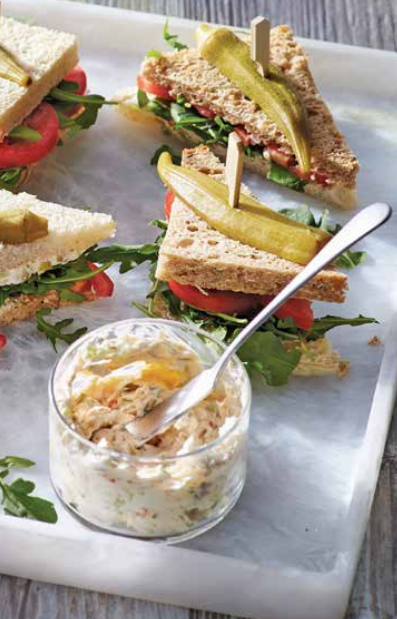 Stories in this issue:
The thrilling tones of a trombone, footsteps clunking down a hall, a dynamic pattern of claps–this issue of American Lifestyle magazine is all about sound. In New Orleans, jazz music infuses the streets with a flavor all their own. Famous venues like the Spotted Cat and d.b.a. are magnets for local musicians, traveling stars, and patrons to commune together. In New Orleans, you never know what musical delight you might happen upon, from busking tap dancers to a marching band.

At Skywalker Ranch's Foley stage, the sounds are of a slightly different variety. Instead of music, the Foley team creates sounds for film, TV, and video games, such as footsteps on gravel and a bird's feathers ruffling. In its custom-built sound stage in Marin County, California, this award-winning trio hones its craft, creating the sound effects for hit movies like Guardians of the Galaxy Vol. 2 and Finding Dory.

Step Afrika! is also known for its signature sound, which combines with visual movement and dance. The foundation of this dance company is stepping, a percussive form that uses steps and hand claps to produce rhythms and sounds. Before Step Afrika!, the art form existed solely on college campuses as a part of African American Greek life. The company now tours worldwide and educates students about stepping.

Take a moment to be still and listen to the world around you. What is it saying?
As always, it's a pleasure to send you this magazine. If you are not already on my mailing list, request your own issue here.
PAST ISSUES:
American Lifestyle Issue 88 (delivered by March 31, 2018)
American Lifestyle Issue 87
American Lifestyle Issue 86
American Lifestyle Issue 84
Let me know if you need a real estate update or check out the Market Snapshot.
UPCOMING ISSUES
ISSUE 90 will be delivered by July 21, 2018
ISSUE 91 will be delivered by September 15, 2018
ISSUE 92 will be delivered by November 10, 2018