Save the Date!
Saturday, December 1st, 2018, 10am-1pm
Trees and wreaths will available – orders due 10/10/17.
Details:
Free photos with Santa + a gift!

Free Cookies, Cider, Hot Cocoa & Face Painting.
We are also collecting Toys for Tots and Tots for Teens. When you walk in, there will be an area to leave any toy donation you bring.

**There will also be a table to check in if you ordered a wreath or tree.**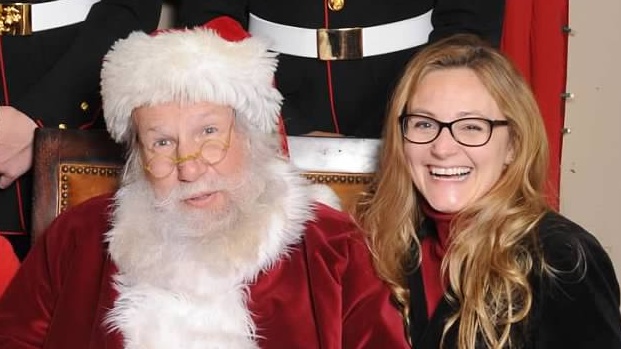 You don't have to miss my awesome events! Contact me today to make sure you are on my email and postcard list!
If you are subscribed to my American Lifestyle magazine, I always put the details in the front inside cover.

Some other past events you may have missed.

See the past event photos with Santa:
https://kwpr2ndtreesfortoysevent.shtterfly.com/


Connect with me on: