The MDH radon website has information on licensing, testing, mitigation and more.
If you have any questions, please contact the MDH Indoor Air Unit.
The Minnesota Dept of Health Indoor Air Unit – Radon Program, PO Box 64975, Saint Paul, MN 55164-0975, 651-201-4601, health.indoorair@state.mn.us and online at www.health.state.mn.us
The Minnesota Department of Health (MDH) has prepared a fact sheet on radon in home sales for real estate professionals. Here are some key points:
MDH recommends all homes are tested, including during home sales, homes with radon mitigation systems and all newly constructed Minnesota homes regardless of foundation type.
Anyone who conducts radon work in a building they do not own or lease must be licensed (check the MDH website for licensed individuals).
Professionals must test each foundation type (tell the professional the number of foundations).
Specific house conditions must be maintained during testing (ask the seller to review and sign the radon test notification form).
Licensed mitigation professionals must affix MDH-issued tags to mitigation systems.
Homeowners can request free inspections of mitigation systems installed after 6/1/20 (contact MDH).
About the author: The above article "Radon in MN Real Estate Transactions" was provided by Sarah Marrinan, Real Estate Advisor & Certified Residential Specialist.
As the Residential Real Estate Council Education Leader with multiple real estate designation, certifications, awards and experience, if you're thinking of selling or buying, I'd love to share my knowledge and expertise. Proudly servicing the Twin Cities, MN with extra focus in these areas: White Bear Lake, Hugo, Lino Lakes, Centerville, Vadnais Heights, Shoreview, Mounds View, Circle Pines, Mounds View, Forest Lake, Columbus, Wyoming, Saint Paul, Minneapolis, Roseville, Lake Elmo, Stillwater and Oakdale, MN.
Contact Sarah on this website at www.CallSarahFirst.com/contact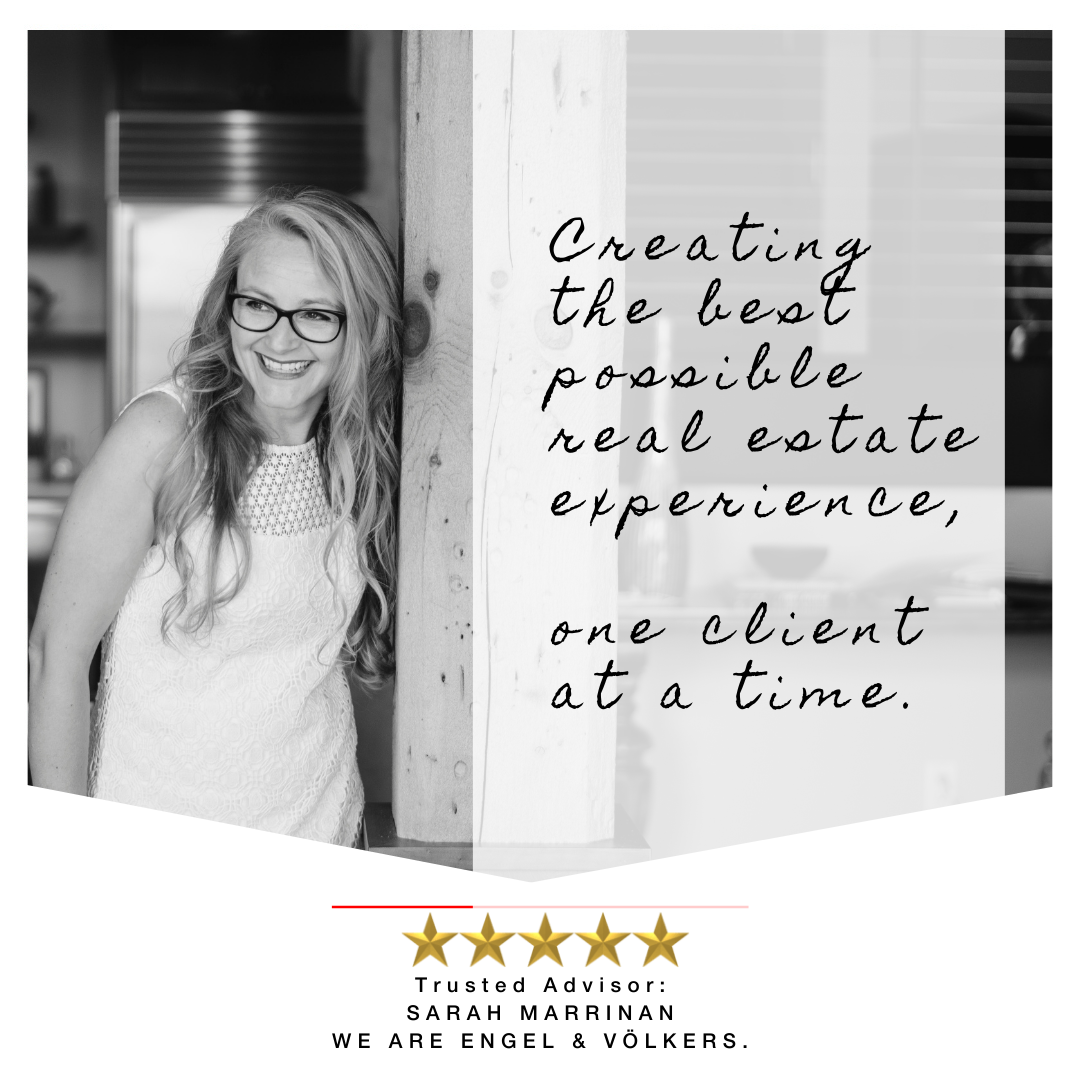 You may also be interested in these articles: