Lino Lakes, MN – Utilities List, Cable, Power, Phone, Water, Trash
When it comes time to move, you'll find yourself in need of a
Lino Lakes Utilities list
. This list includes popular services for the Lino Lakes, MN and Twin Cities area. If you haven't yet made your Lino Lakes home purchase and are looking for a guide, Sarah Marrinan and her team with Call Sarah First, Inc at Keller Williams would love to help. Call or Text 651-964-0289.
(See also… Utilities in White Bear Lake and Hugo.)
Gas Company in Lino Lakes
Southwest Gas
– Start or Move Service –
877-860-6020
In Lino Lakes, it is common to get Television, Phone and Internet bundled and provided as a service from one company.
Lino Lakes Cable Companies
Century Link
– 1-877-814-6591
Dish
– 1-844-245-9405
Xfinity
– (Comcast) – 1-800-934-6489
DIRECTV
– 855-493-3473
Mail in Lino Lakes
Forwarding
through USPS (United States Postal Services) The 55014 post office is located at 300 Civic Heights Dr, Circle Pines, MN 55014 and the phone number is: (763) 717-0595.
Phone and Internet Services for Lino Lakes, MN
AT&T
–
1-800-288-8783
Xfinity
– (Comcast) – 1-800-934-6489
Century Link
– 1-877-916-7369
Power in Lino Lakes

Energy
–
New Customer Guide
–
(702) 402-5555
Trash Service in Lino Lakes
Republic Services
– (702) 735-5151
Water Service in Lino Lakes
Lino Lakes Valley Water District
– 702-870-4194
Lino Lakes Homes For Sale
Lino Lakes Luxury Homes For Sale
Lino Lakes homes under $150,000
Usually, I offer our clients a free service to help out with this. (If you don't have the Updater invite in your email, let us know!)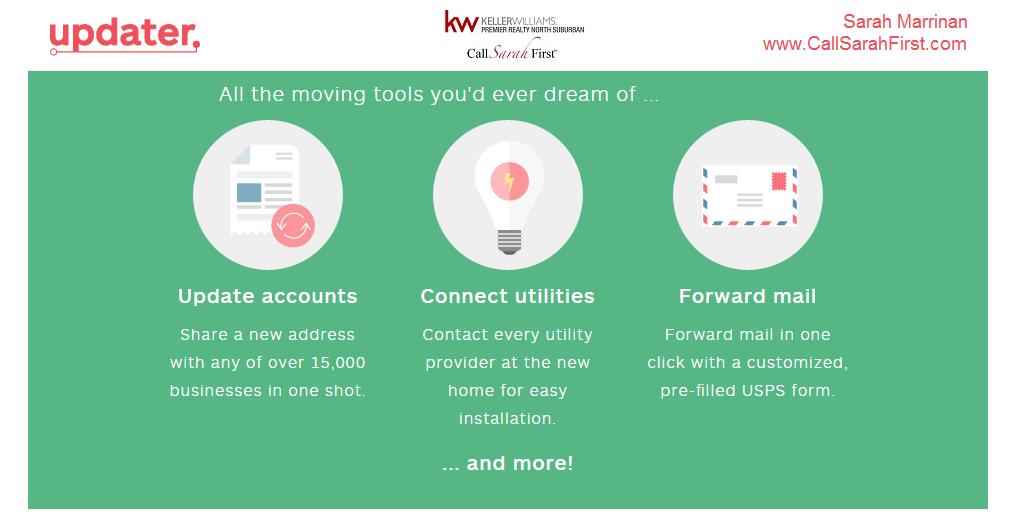 Or… Here are some websites that may help you find the services you desire/need:
http://www.moveutilities.com
http://www.connectutilities.com
http://www.allconnect.com
We can also ask the seller's agent to get a list of companies the seller used if needed.
Centerville



| | | | |
| --- | --- | --- | --- |
| Service | Company | Phone | Address |
| Electricity/Gas | Xcel Energy | 1-800-895-1999 | web site |
| Electricity/Gas | CenterPoint Energy | 1-800-245-2377 | web site |
| Fire | Centennial Fire District | (651) 784-7472 | web site |
| Garbage | Waste Management | (952) 890-1100 | web site |
| Phone Local/Long Distance | Qwest | 1-800-491-0118 | web site |
| Police | Centennial Lakes Police Department | (763) 784-2501 | web site |
| TV Cable | Comcast | 1-800-266-2278 | web site |
| Water | Rice Creek Watershed District | (763) 398-3070 | web site |
| Water | Water & Sewer Utilities | (651) 429-3232 | web site |

Post Office: