Hugo MN Spring Egg Hunt
Come out on Saturday, April 9th, 2022!
FREE, family-friendly community event! Bring the kids to find Easter Eggs, meet the bunny himself, play games, and meet the local businesses that put this together!
Be sure to stop at my booth! My Call Sarah First, Inc team will be doing an egg toss for candy prizes and you can guess the number of sour jelly beans and robin eggs for a chance to win a giant chocolate bunny! Runner up prizes will be color changing cups and candy. See winners on my Facebook page!
9am and 12pm times offered dues to limited parking. Carpooling is encouraged.
Location: 7032 137th St. N, Hugo, MN 55038
HBA Egg Hunt is brought to you by members of the Hugo Business Association.
BLOG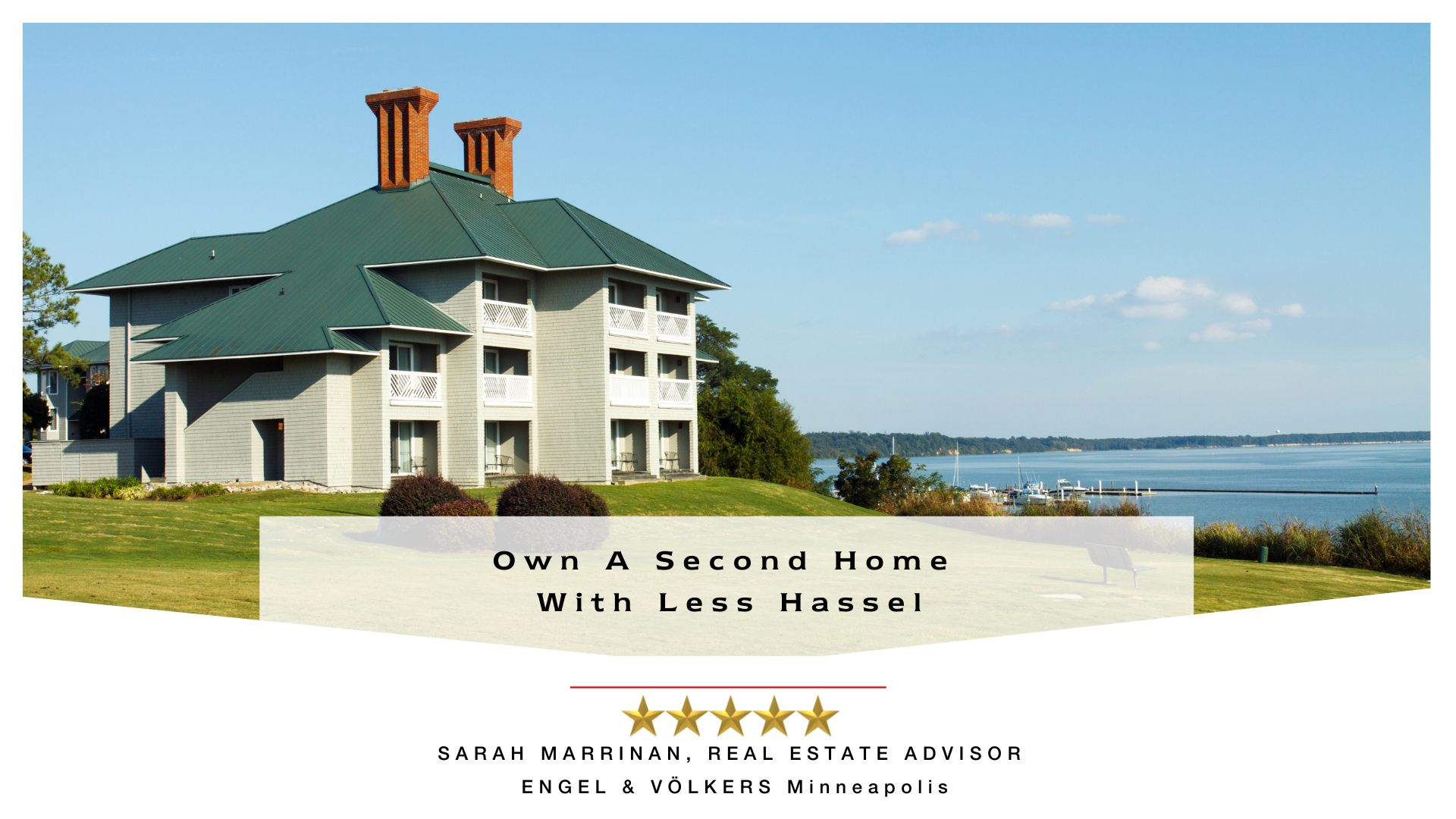 Posted on April 26, 2022 .
A modern way to buy and own a luxury second home for significantly less cost and removes the typical hassles of homeownership. Read More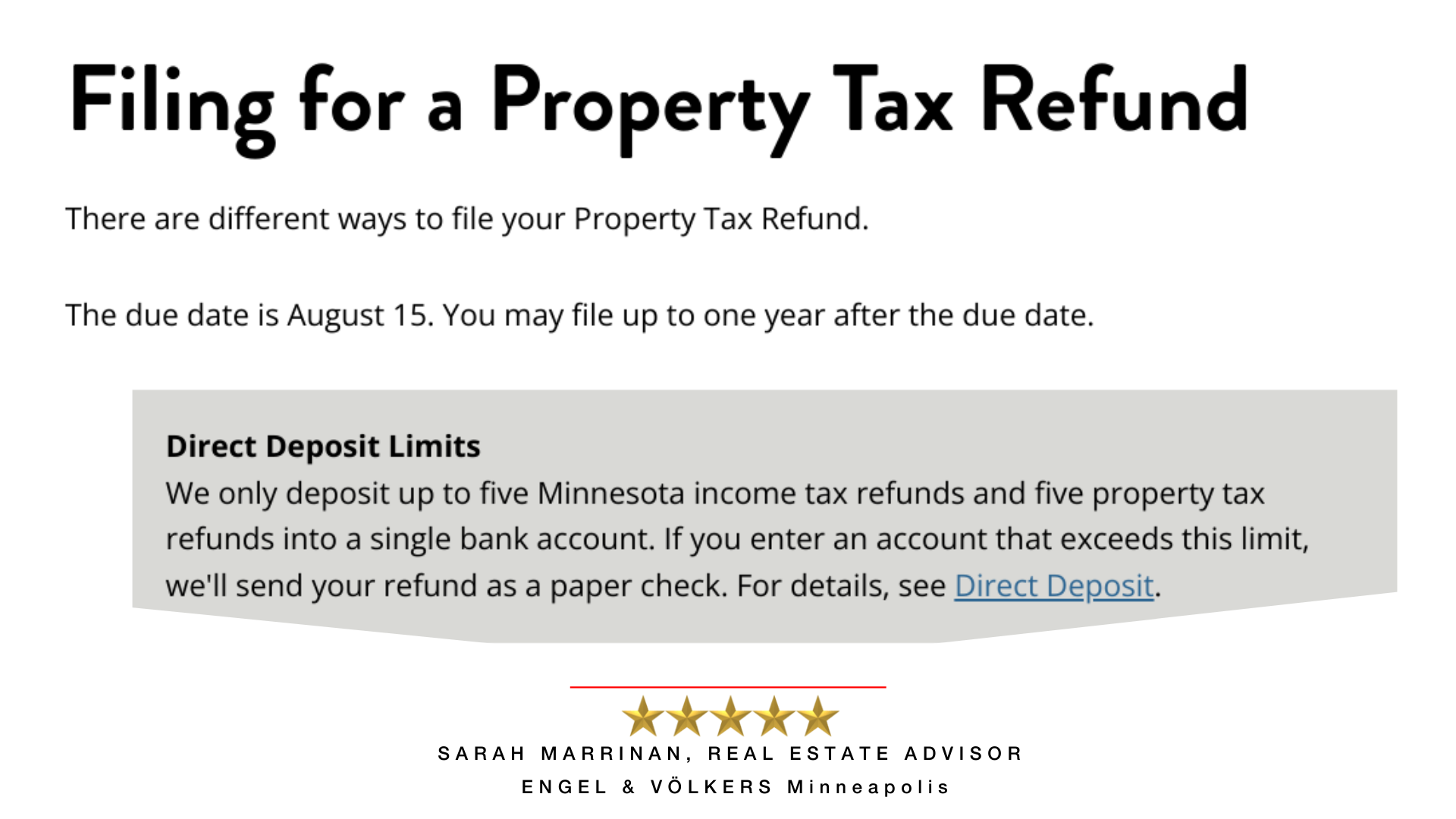 Posted on April 24, 2022 .
If you don't qualify based on income, but have had big property tax increases, you may qualify under the special refund requirements. Read More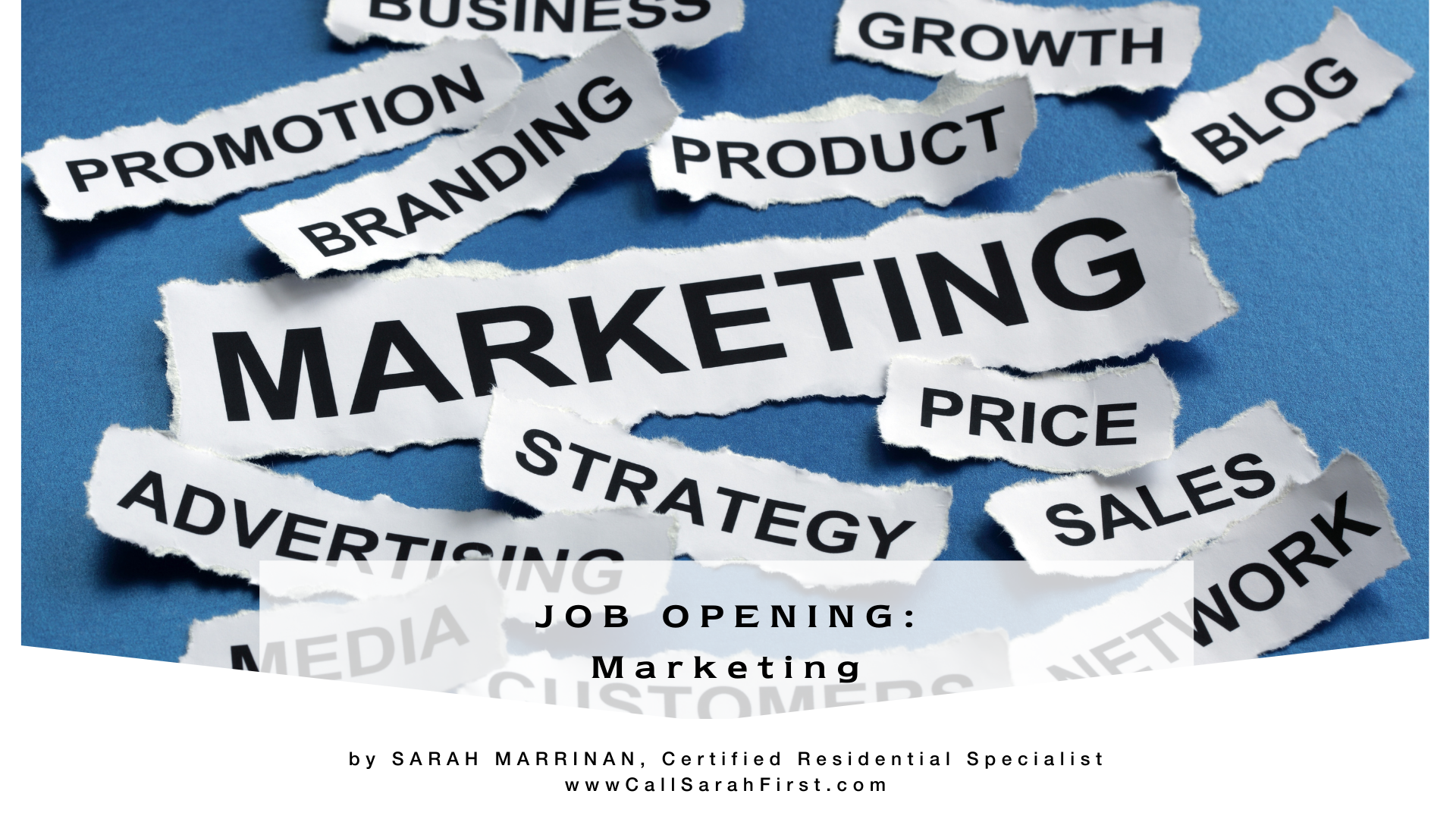 Posted on April 18, 2022 .
Hiring: Real Estate Marketer (Marketing Assistant) Read More