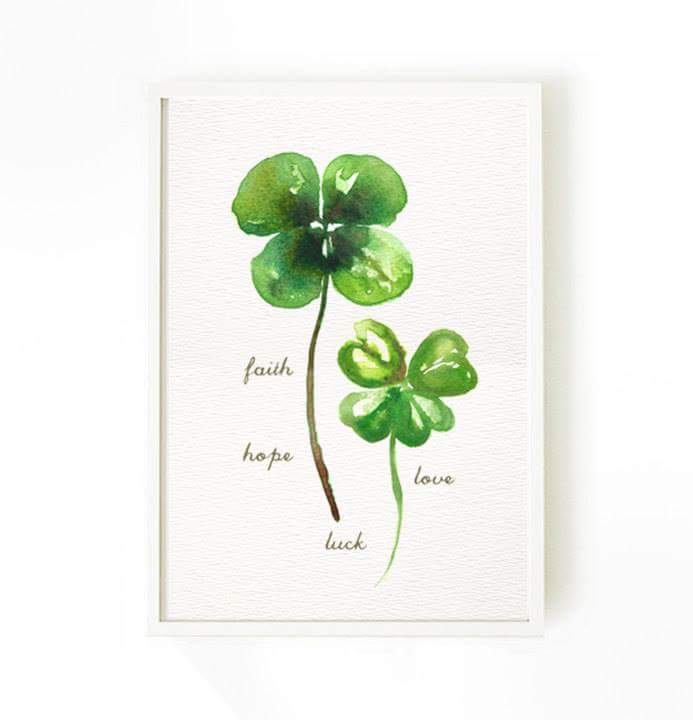 In case you missed the note in my last issue of
American Lifestyle magazine
, the postcard in the mail or the event posting on Facebook…

It's your Lucky Day!

We still have
space available
at my private St Pat's day painting party Friday night, March 17th, 2017!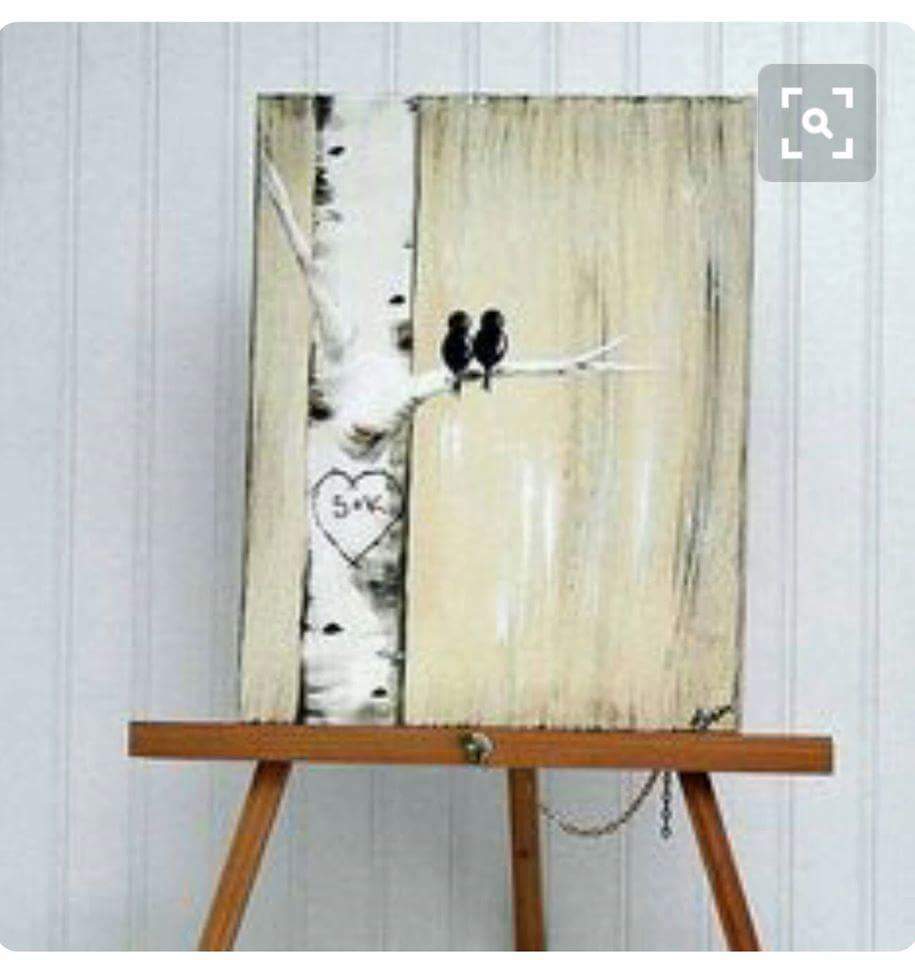 We will be painting the Birch tree pictured here (or you can go rogue and paint whatever makes you feel lucky) on canvas, eating "green food" and sampling wine from Traveling Vineyard.
(Please RSVP here by 3/16/17!)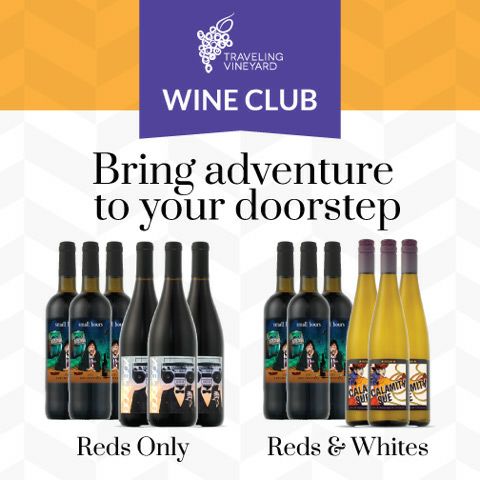 Even if you are not excited about painting, or you don't celebrate St Patrick's Day, you are certainly welcome to stop in and have some food and beverages in good company.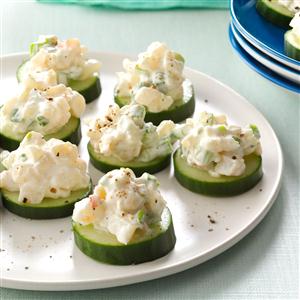 If you are painting, please try to arrive between 5:00 & 5:30pm. If you are just coming to socialize, please show up before 8:00pm or you might not get to any food and drinks. 😉
I am so excited! I can't wait to see everyone and have a good time!
Want more details about the event? Call, email, text or Messenger Sarah. 🙂
P.S. If you miss this one, I am planning another painting party for the fall. And don't forget to mark your calendars from my annual summer party on July 8th, 2017!
3/20/17 UPDATE:
The painting party was AWESOME! Thanks to everyone that came! Ladies, men and kids all had a wonderful time. We will certainly do this again.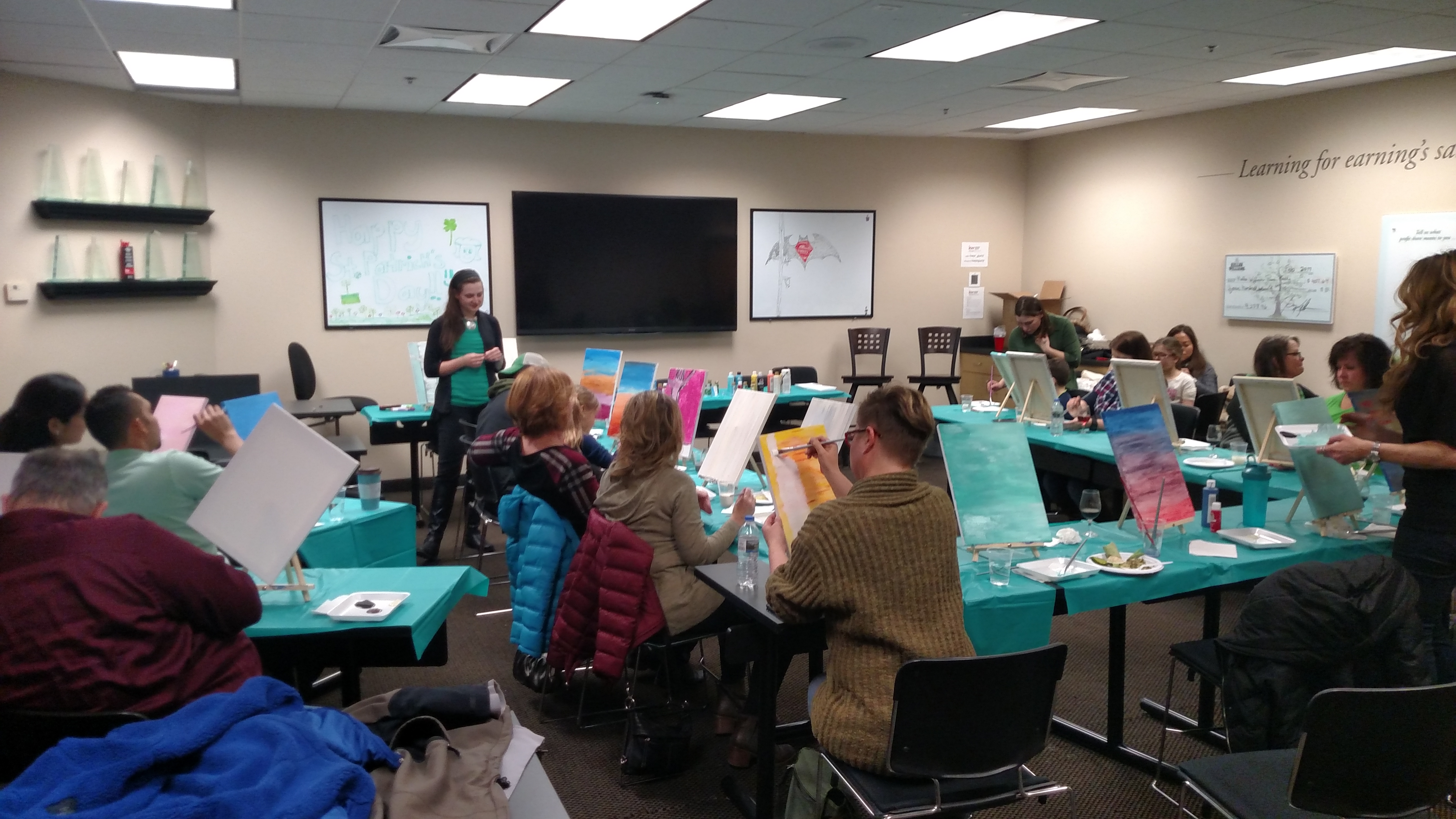 The final results:
Yummy GREEN food!