While each agent is the owner of their own business in MN, agents must have a broker holding their license.* With Keller Williams, each market center (brokerage/office) is independently owned and operated. Get Maps to Keller Williams Premier Realty North Suburban Offices.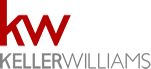 This page will highlight information about a Keller Williams on a broad level.
If you are interested in joining Keller Williams or hiring a Keller Williams agent anywhere in the world, please contact me!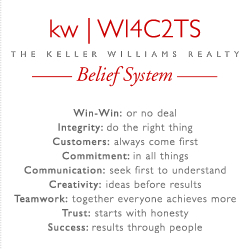 At the core of Keller Williams Realty is a conviction that who you are in business with matters. We believe that the company we keep can contribute to our lives in untold ways. To help cement this understanding, we've formalized a belief system called the WI4C2TS that guides how we treat each other and how we do business. Check out the Keller Williams Belief System.

Keller Williams, the largest real estate company in the world, receives award after award in areas like training, coaching, franchise, technology and more. Many of the leaders of Keller Williams have been named on the list of most powerful people in residential real estate.


The Keller Williams Agent Leadership Council
The ALC acts as the Market Center's "Board of Directors".
They are the guardians of the culture. A covenant agreement of ALC responsibilities is entered into by all ALC members with their Market Center peers.
The Associate Leadership Council is comprised of the top twenty percent of the Keller Williams® agent body in the Market Centers. The purpose of the Associate Leadership Council is to guarantee our associates a vehicle for giving direct input as to the operation of Keller Williams®.
The ALC is actively involved in the leadership of the company, holding ownership and management accountable to live within the budget and participates in attaining the goals of the Market Center, i.e., production, drive profit, education and standards and principles. This is NOT a sales meeting nor is it a complaint session.






Find Sarah locally at Keller Williams Premier Realty North Suburban.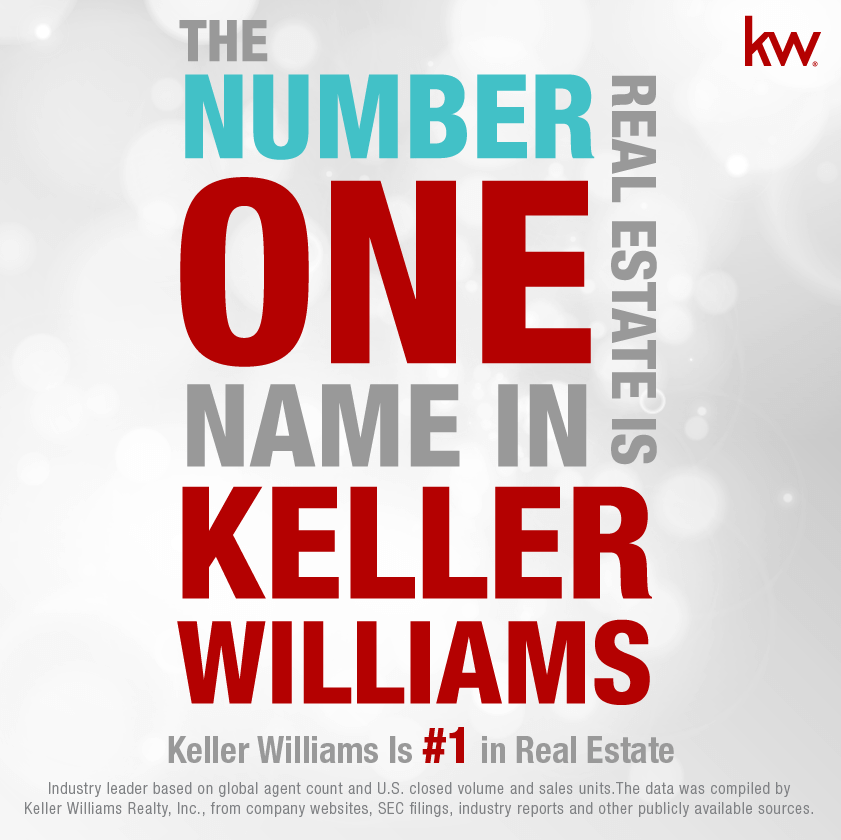 Would you like to schedule a confidential conversation today - about the impact of joining forces with North America's most agent-centric real estate company? Call me today! Or Sign Up to Join KW now!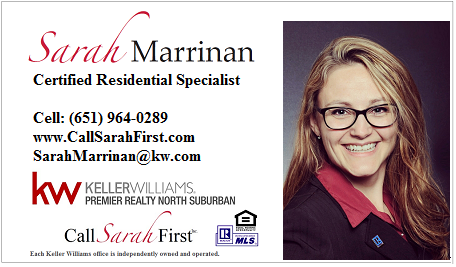 *Some agents are brokers.