Escrow
What does the word Escrow mean in real estate?
If you are getting a mortgage for your Minnesota home purchase you may need or want an escrow account. Escrow accounts, in escrow, funding escrow… what do these terms mean?
Learn about escrow accounts by watching this video: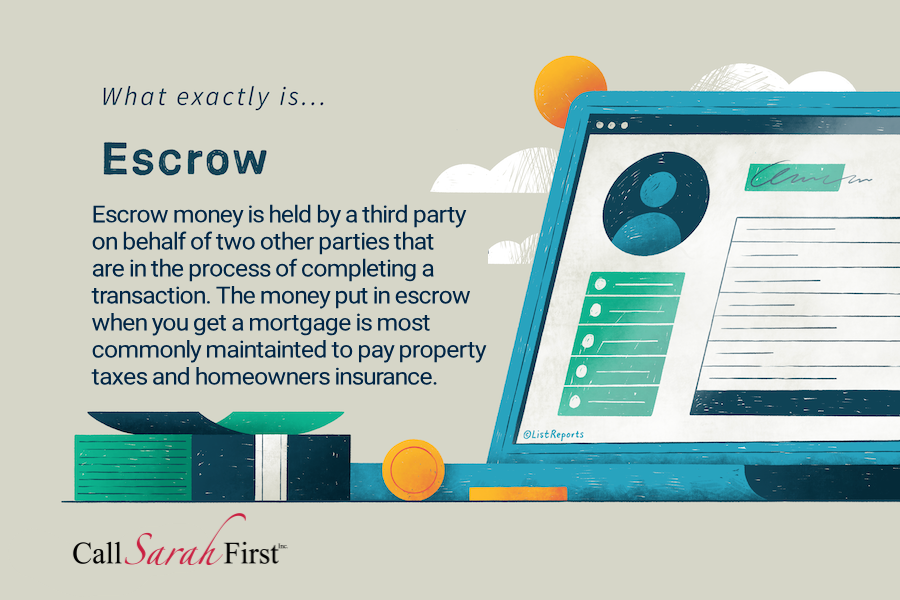 Talk to a lender or contact me if you have questions.
Should You Purchase a Home or is renting better for you?
Interested in building a brand new home?
What is the Home Buying Process? (Find out WHY you need a buyer's agent.)

Are you buying AND selling a home in MN? LET'S CHAT!