Giving Back
{Philanthropy}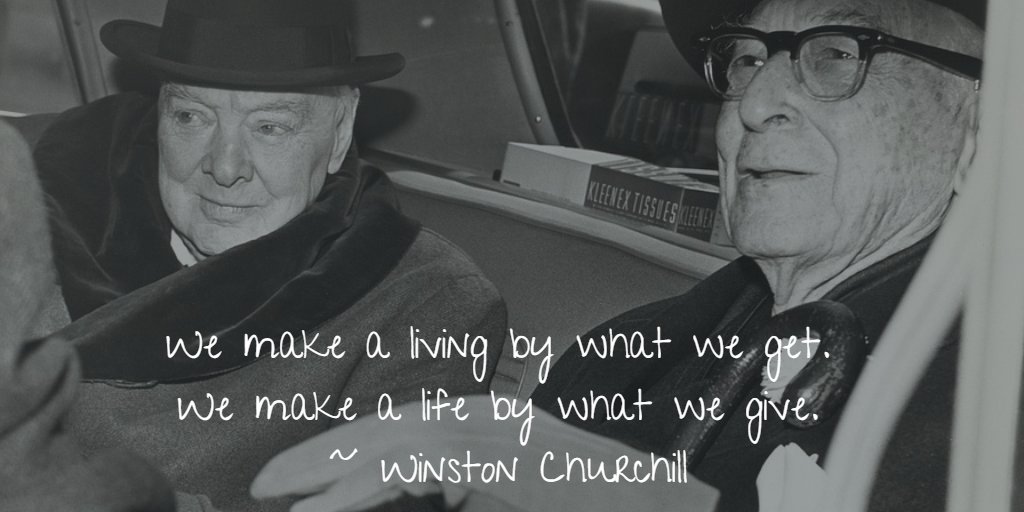 I support a lot of great organizations and charities. I try to pick deserving organizations in different focus areas that mean a lot to me. While there are a lot of organizations to support on a national level, I have chosen to dig deep and contribute on a hyper-local level as well. In 2019, this means I will be part of the Greater White Bear Lake Community Foundation Leadership Tomorrow program.

There are SO MANY deserving charities and non-profits… here are just a few that I support.



What is Marriage Encounter? http://marriages.org/A Marriage Encounter weekend is a process a married man and woman experience. This weekend gives spouses an opportunity to grow in their marriage through open and honest communication, face-to-face sharing and a heart to heart encounter in a comfortable, relaxed setting. You can donate every time you shop on Amazon by using Amazon Smile! This program is such a blessing to both happy and stressed marriages.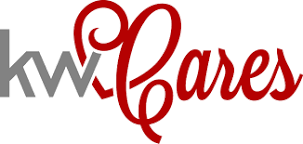 KW Cares is a 501(c)(3) public charity created to support Keller Williams associates and their families with hardship as a result of a sudden emergency. Since Real Estate agents are self-employed, they often lack adequate insurance to get them through personal tragedy. I donate to KW Cares EVERY TIME I sell a house.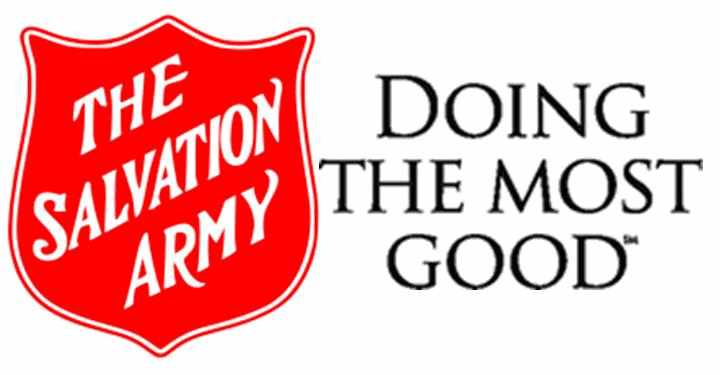 There is Salvation Army assistance available in every county of Minnesota. Although programs vary from location to location, they generally fall into these main categories: basic needs, housing, youth services, rehabilitation, disaster relief, counseling and spiritual.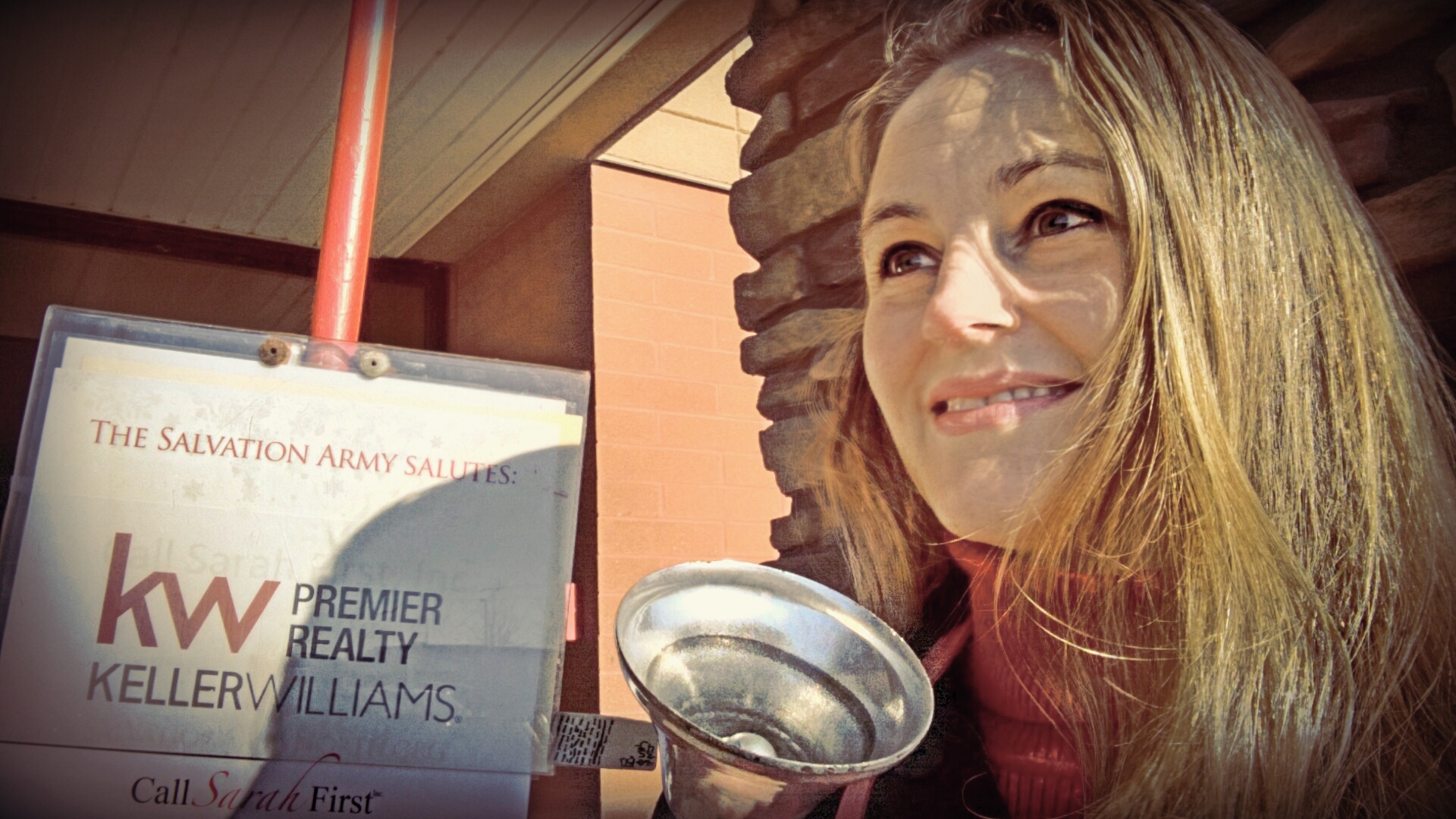 Every year I stand at Festival Foods in Hugo and ring the bell to raise money.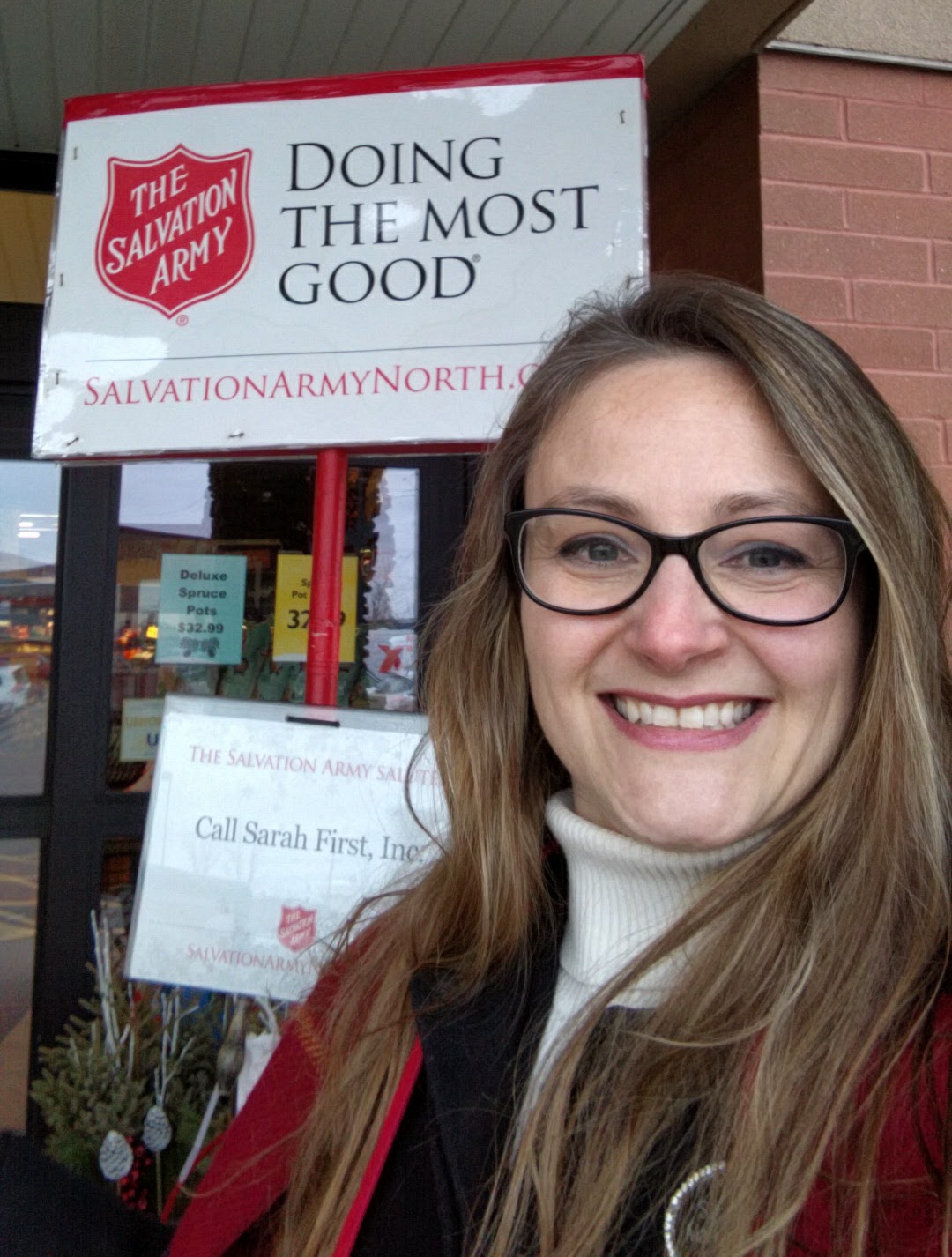 Would you like to join me this year?

Or do you have household goods to donate? Schedule a pickup: https://satruck.org/Donate/choose?zip.







KW Kids Can is an educational nonprofit founded to engage the next generation of entrepreneurs and world leaders in conversations that matter. I donate to KW Kids Can EVERY TIME I sell a house.





DAV is a nonprofit charity that provides a lifetime of support for veterans of all generations and their families. The organization provides more than 700,000 rides for veterans attending medical appointments and assists veterans with more than 300,000 benefit claims annually. Do you have a vehicle you could donate to help veterans?


Toys for Tots / Toys for Teens
We have a donation drive each year at my office right around Thanksgiving.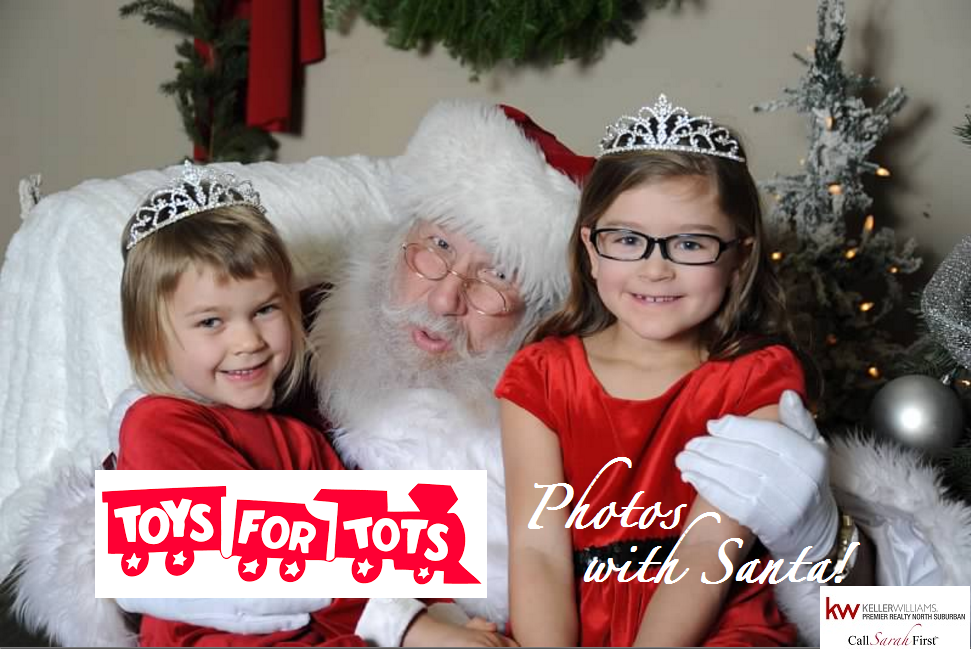 I also support nominally to charities promoting heart and cancer research as these have both hit my family close to home more than once as well as alzheimer's.


Who do you donate to? I would love to hear!