Thanks for choosing the Call Sarah First team to get your house sold!
You have signed the Pre-Marketing Agreement and Listing Agreement. Now what? Now we need to get your home ready for the market.
What Happens After Your Choose a Realtor to Sell Your House
More paperwork.
Selling your home involves a lot of paperwork. Luckily, most of it can be completed electronically these days. You will see the following forms:
Property Disclosures
MLS Input Forms
Showing Schedule
Upgrades List
What I Love About Our Home*
*What I Love About Our Home: Write a top ten list of reasons you love living in your home or fill out our interview form. We don't want these reasons to be things the buyers can easily see for themselves such as your gorgeous kitchen. Rather, we want them to be intangibles that only you know such as the beautiful sunsets visible through your living room windows, that you have great neighbors, the farmers market down the street every Tues, that the road is only busying during rush hour and is much quieter than you thought it would be, etc. This information (and the upgrades list) is critical as we use this list in our marketing of your home.
Scheduling.
We need to create a timeline of the following items:
Another Important Item of Note:
Change the privacy settings on your Facebook page (and other social media) so only friends can see your posts. We don't want potential buyers Googling you learning that you just got a big promotion at work, are moving across the country or are buying a new house because you're having a baby. All of these items can hurt my negotiation position, therefore, it's imperative you change your security settings to make your posts and photos private to strangers. And while you should share your home listing on your Facebook page don't say why you're selling
.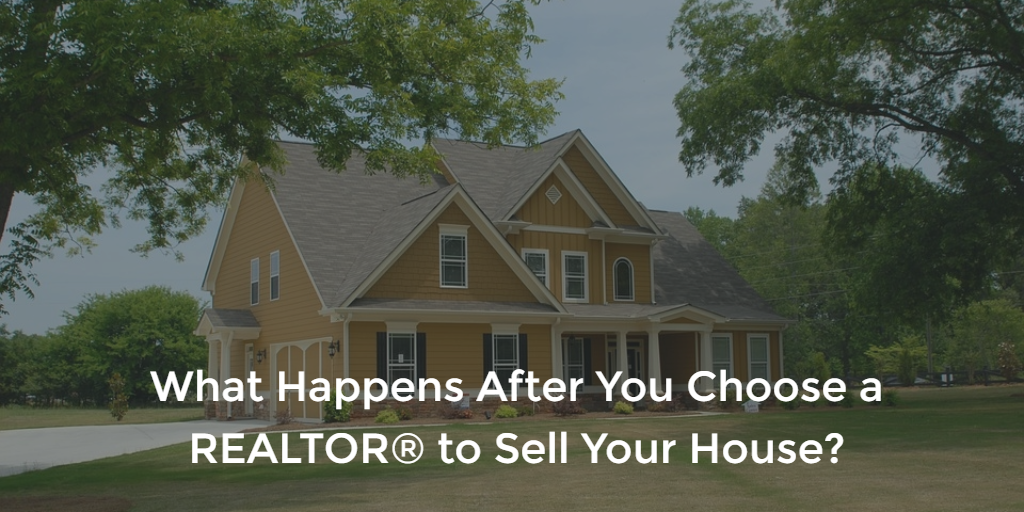 WHAT DOES A LISTING AGENT DO FOR A SELLER?